The Pandemic Didn't Slow Down M&A – Are You Ready to Dive Into an M&A deal?
---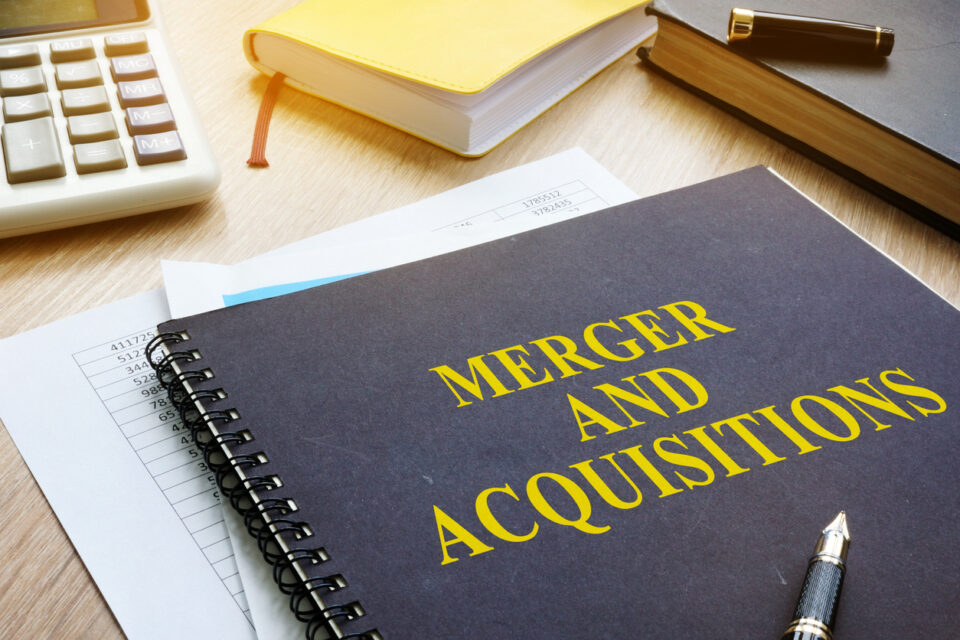 A year ago, when the world as we knew it changed, many wondered how the pandemic would impact how or if deals could get done. Contrary to what some business insiders feared, the pandemic hasn't slowed down M&A deals. In fact, for many businesses, now is the perfect time to move forward with an acquisition or sale involving their company.
Despite the pandemic, our Corporate Group completed more than 80 M&A deals in 2020 – an increase of 14% from 2019.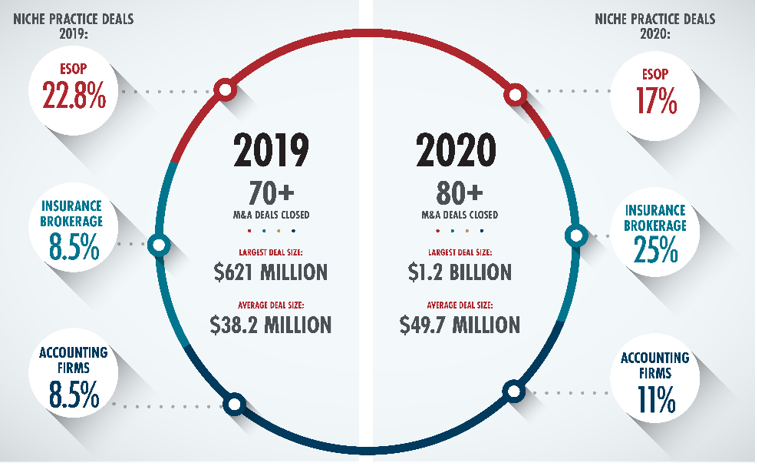 Those companies who have taken the time to get themselves prepared for getting involved in M&A transactions and those businesses that are poised for strategic growth are best suited to take advantage of the favorable environment for making deals.
Understandably, even those businesses that are poised for an M&A transaction may still be feeling a bit apprehensive about moving forward with a deal right now, but with the right preparations and counsel, challenges and apprehensions can be minimized.
Here are a few pointers on how to get ready for an M&A transaction:
Get educated about the various types of "business succession" alternatives (i.e. merge with a competitor, sell to a private equity firm, use an ESOP, etc.).
Conduct a "company wellness" assessment to ensure your organization is in the best possible financial and operational position to be a strong bidder for making an acquisition or to obtain top dollar on a sale (LP has a comprehensive checklist that explains how to do this).
Get your estate planning in order to protect and ensure your family's legacy if your company is growing by making acquisitions or after the sale of your company.
If you are ready to dive into the "shark-infested" waters of M&A transactions, let the experienced corporate attorneys at LP help you chart your course.
---