Expanding a Business During a Pandemic
---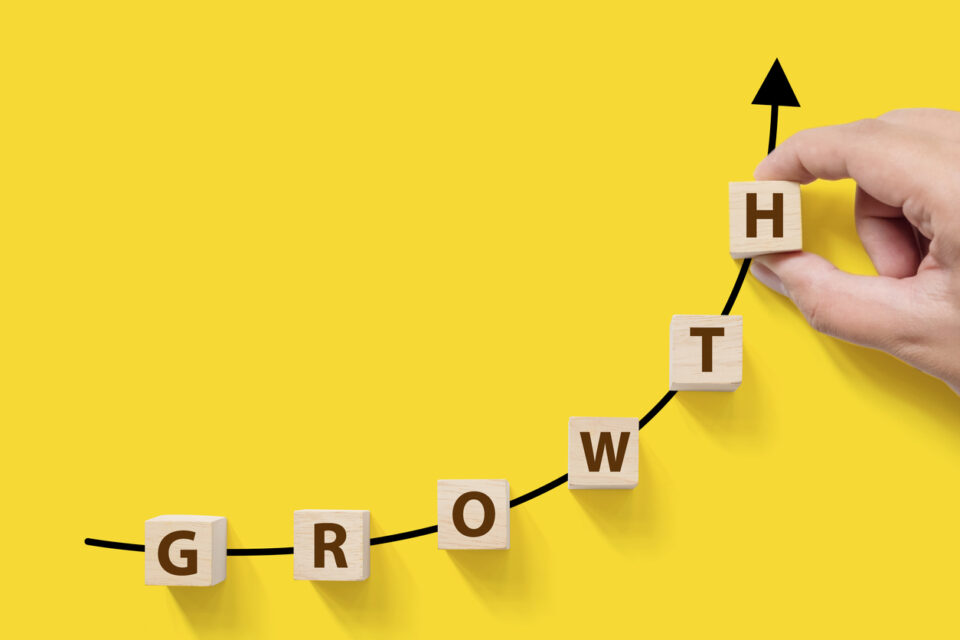 The coronavirus pandemic has upended life – and business – as we know it. But amid the turmoil and uncertainty, some businesses have used creativity and ingenuity to facilitate an effective business or product pivot. In fact, some businesses are actually expanding right now. As they say, opportunity lies in every crisis.
In thinking about this topic, I looked to my own personal life to find inspiration.  One of the places that I go to keep my life in balance is Studio Spin (https://www.studiospin.com), which is the top-rated spin cycle studio in Chicago's North Shore.
In addition to being a great spin instructor, Studio Spin's owner and founder, Julie Mokhtarian Hafner, is an enthusiast for helping people be their best self, and she provides inspiration to all of her clients with her positive outlook on life. So, it was no surprise to me that she used the last several months in the face of a global pandemic to launch her new location in Highland Park, Illinois, which allowed her to expand inspiration beyond the four walls of her existing studio.
Julie was kind enough to offer some words of wisdom to others who might be looking to expand their business in the near future.
What has been the most challenging aspect of opening your new location in light of the COVID-19 pandemic?
Who would have thought a year ago, I'd be opening my 2nd location in the middle of summer during a pandemic?  BUT, WE DID IT!
Attitude is everything.  I could have thrown in the towel, but I woke up ready to conquer any curveballs thrown my way EVERY DAMN DAY (which is my motto).  I have a passion to help people feel good mentally and physically and once the pandemic hit, I knew I had to keep that focus more than ever.
I've been so lucky to have had current clients and new clients come to the new studio since we opened.  It's so incredible. Grateful is an understatement.
When the pandemic hit, did you rethink anything about your strategy for opening your new location?
While social distancing wasn't in the original business plan, we did not take the easy way out and postpone opening our new facility in Highland Park and we really did not make any substantive changes to our programs. The only thing we had to do was adjust the number of clients per class. We only book at 50% and work REALLY HARD to ensure everyone feels as comfortable and safe as possible.
I also had to make changes to my Northfield location. We decided to have 3 classes a day outside, underneath pop-up tents for the past 4 months because that facility would not allow for indoor classes there at all.
What sort of feedback have you received from your customers since you opened your new location?
My clients have lived up to my motto by continuing to show up in droves for our classes EVERY DAMN DAY! THEY ARE LITERALLY OBSESSED!
In order to help my clients keep their sanity during the pandemic, they also asked us to expand our service offerings which we did without hesitation.  They especially love our new fusion formats:  Spin+Box, Spin+Yoga, and Spin+Strength.
What is one thing you would tell someone who is thinking about expanding their business while COVID-19 remains a reality in everyday life?
Be like Nike and JUST DO IT! This too shall pass. There is something for everyone. Be patient and follow your dreams and goals.
What do you do to manage your own personal stress level when you are working so hard to ensure your business remains successful and continues to grow?
I recognize how lucky I am and I don't take a moment for granted. It allows me to not bring stress into my mind. I also have the greatest business partner, my husband Jeremy. He is the best at not putting any pressure on me. I am able to stay focused on my passion of being a leader in the fitness industry, creating and executing incredible classes, and keeping my fitness family together and GROWING.
Being in a fitness studio all day, where endorphins are undeniable, help me stay energized and stress free EVERY DAMN DAY!
If you have questions about business changes, including expansions or pivots, please don't hesitate to reach out.
---