How Employers Can Help Retain Employees
---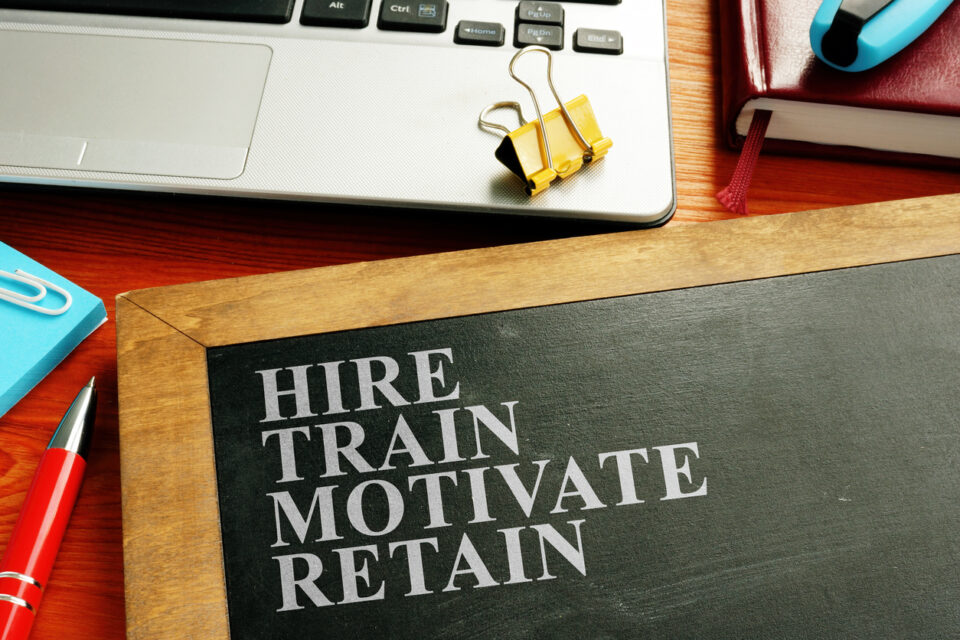 Update 8/18/2021: It's no secret that the workforce is in the midst of a significant landscape shift. Some are calling it the "Great Resignation." Others suggest there is a "fundamental shift in power dynamics." But one thing is clear: It is more important than ever for employers to make efforts to retain their top talent. In light of the current focus on talent retention, we are republishing this series that we originally published last year.
New data reveals that women are leaving the workforce at a startling rate. The Chicago Tribune recently reported that U.S. Department of Labor data reveals that in September alone, 865,000 women left the workforce or were laid off nationwide, compared with 216,000 men.
As mentioned in the Tribune, experts say that "if women continue to lose their jobs, scale back their hours or leave their careers, there will be consequences for the economy, businesses, and for women's long-term financial security and well-being."
As employers consider ways to keep women engaged in the workforce, you may want to refer to our recent article on 5 Steps to Help Hold On to Top Talent, including the following:
The Labor and Employment Group at Levenfeld Pearlstein regularly helps businesses formulate the plans that are necessary to retain top talent. If you're interested in discussing any of these tips, please reach out.
---