Retaining Top Talent Tip #1: Ensure Competitive (or Better) Pay
---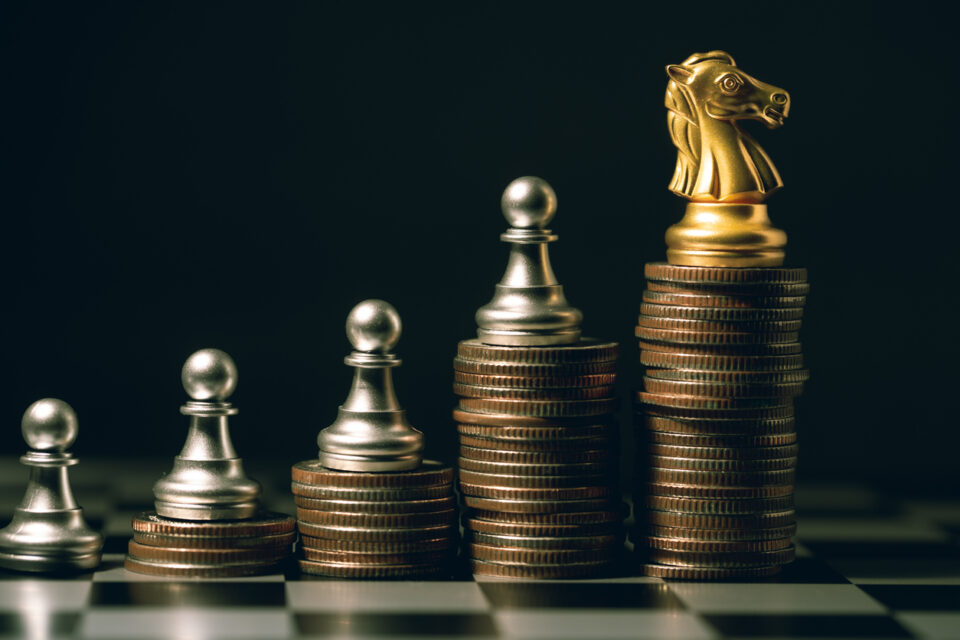 Pay isn't the be-all, end-all to employee retention, but it's important.  And employees who feel that they are underpaid are far more likely to entertain another opportunity.  If you haven't done so recently, look closely at how you compensate your employees to ensure that they are being paid appropriately – both inside the company and in the industry/marketplace.  Here are a few steps that employers can take to make sure that pay isn't the reason employees look elsewhere:
Conduct an internal pay audit.  Compare the compensation that each of your employees is receiving to what others in their role, or in roles with comparable responsibility, are being paid.    While doing so, pay particular attention to differences between longer term employees and new hires, and to differences between women and men or between minorities and non-minorities.  Note that it is often advisable to work with an attorney in conducting this type of audit, so that, if it reveals disparities that could be viewed as discriminatory, you can avoid having the audit used against you.
Compare your employees' pay to market rates.  It's common to look at market compensation for new hires, but does your company regularly benchmark compensation for existing employees against others in your industry?  Trade associations, search professionals and compensation consultants are great resources to make sure that employees are being compensated fairly.
Consider your practices around pay adjustments.  Do you have a set schedule for pay increases?  Do employees know when increases will be considered?  It's important for employees to know that the company is revisiting compensation and to feel confident that their efforts and development will be rewarded.  Consider a designated time of year when pay increases are contemplated and communicated, and talk to employees about why they are (or are not) getting an increase.
Look at the full cash compensation package.  Salaries aren't the only component of pay.  Commissions. Bonuses. Company value or profit-based incentives. There are many tools in your toolbox that you can use to make sure employees are (and feel) appropriately paid.  If you haven't recently revisited your bonus and commission plans, it makes sense to review them to make sure that they really incentivize employees, that they serve to keep your employees loyal, and that they include legally required language.
The Labor and Employment Group at Levenfeld Pearlstein works with businesses to assess ways to retain top talent. Keep an eye out for our Daily 3 tomorrow regarding ways to use equity, phantom equity, and profit-sharing plans to keep employees on board for the long haul.
---