Retaining Top Talent Tip #5: Help Employees See Their Role in Company's Future
---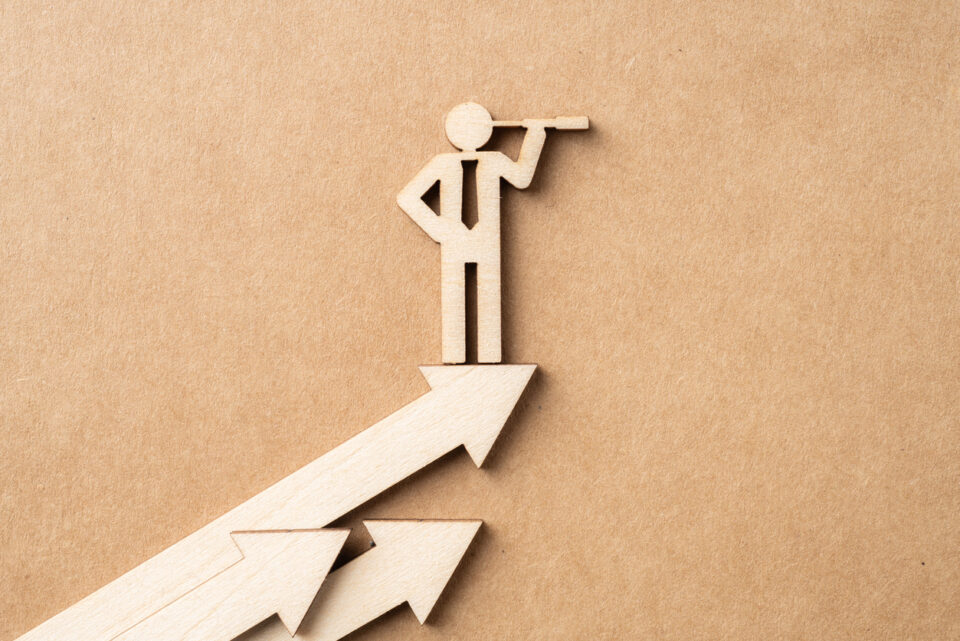 Employees want to understand the direction their employer is going and where they fit in – and this is particularly true of younger generations.  Here are some tips to help employees feel comfortable with where the business is headed and their role going forward:
Be transparent.  Take the time to talk to your key team members about how the business is going and about areas for growth and expansion.  Especially in difficult times, it's important that our key team members see a path forward within the organization so that they don't feel a need to look outside it.
Talk to key employees about their professional goals.  Just as it's important to talk to key employees about their personal priorities, it also is critical to talk to them about their goals and future.  Are there particular types of work that excite them or that they'd like to see more of?  Do they want to be more involved in management? If you want to retain employees, it is critical that you find out what their goals are and show them a path toward meeting those goals within the organization.
Provide feedback and opportunities for growth.  Survey after survey shows that employees crave feedback.  Providing feedback shows employees that you care about them and their development and also gives you an opportunity to talk about the future and where they fit into it – not making promises, but speaking truthfully about what you hope to accomplish with their support in the future.  Similarly, providing employees with opportunities for growth shows them that you are invested in their future.  And if you are invested in their future, they're far more likely to be invested in the company's.
For additional information on ways to retain top talent, click here or contact the Labor and Employment Group at Levenfeld Pearlstein.
---