Daily 3: COVID-19 Saliva Testing, Cannabis and Real Estate, Required Sexual Harassment Training
---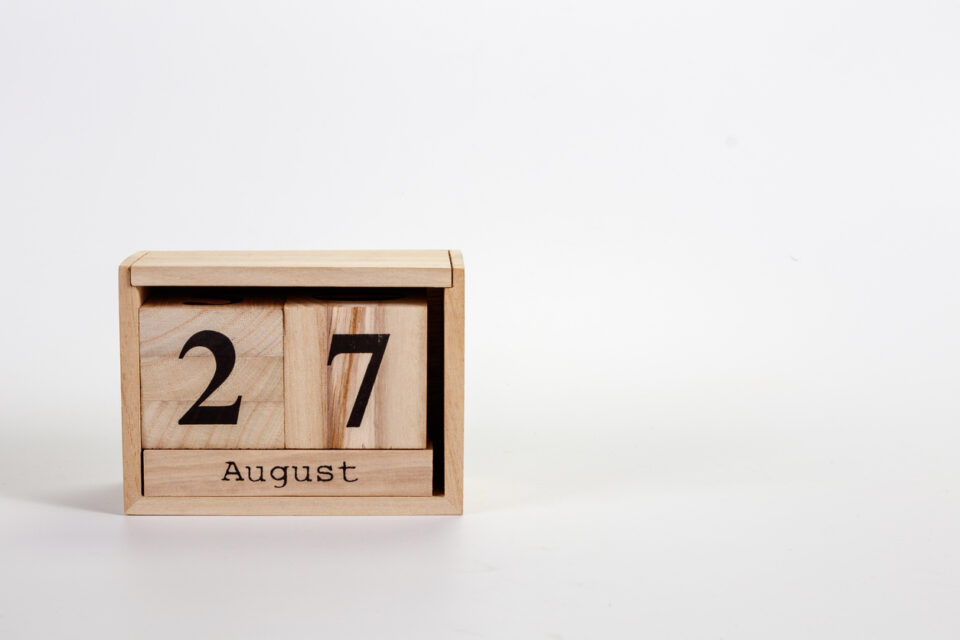 With news that the University of Illinois's innovative COVID-19 saliva test has received FDA Emergency Use Authorization, employers may be considering requiring employees to take the test. Employers may require employees to take viral coronavirus tests, such as the saliva test or nasal swab, that determine if someone has an active case of COVID-19. However, employers may not require employees to take an antibody test, which determines whether an individual may have previously had COVID-19.
As a growing number of states have moved to legalize cannabis, commercial real estate markets across the country are seeing the benefits of increased transactional volumes attributable to the cannabis industry – a trend that does not seem to have been materially impacted by the ongoing COVID-19 pandemic. Learn more about how cannabis is impacting commercial real estate here. Authored by Eric Fuglsang
If you haven't conducted your sexual harassment trainings for 2020 yet, you only have a few months left to do so. Read more about training requirements pursuant to the amended Illinois Human Rights Act. Authored by Becky Canary-King
For more resources and LP's response to COVID-19, visit this webpage.
---