How Cannabis Is Impacting Commercial Real Estate
---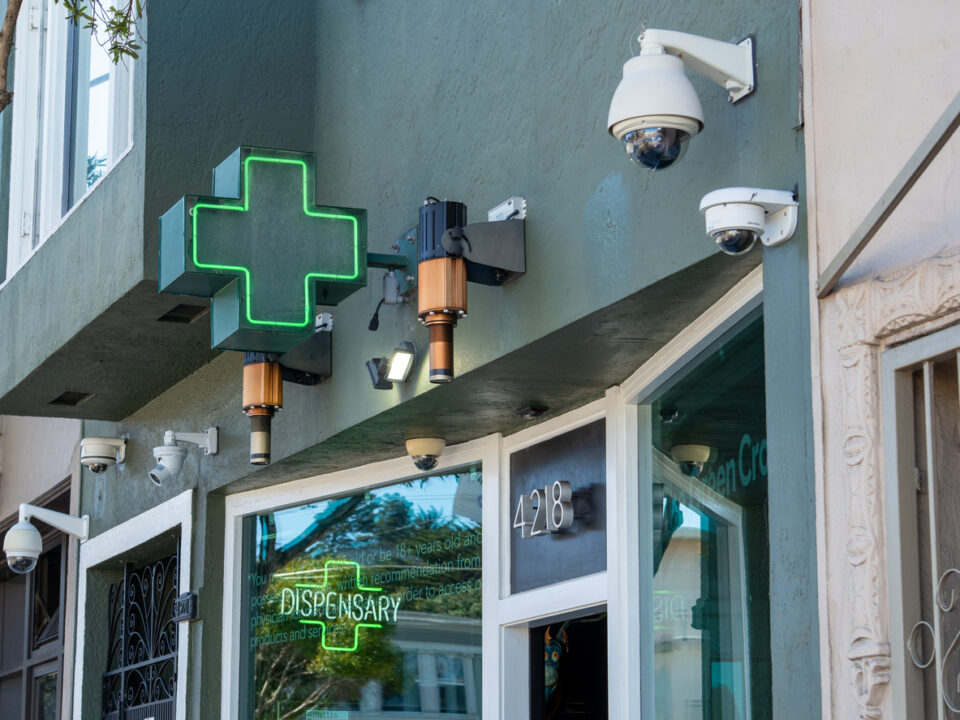 As a growing number of states have moved to legalize cannabis – either for medicinal use, recreational use, or both – commercial real estate markets across the country are seeing the benefits of increased transactional volumes attributable to the cannabis industry, a trend that does not seem to have been materially impacted by the ongoing COVID-19 pandemic.
Demand continues to increase for all types of properties, including cultivation and manufacturing facilities, testing facilities, warehouse, storage, and distribution facilities, and retail spaces.  Because these various facilities are often subject to fairly strict zoning laws, licensing requirements, and other regulatory frameworks restricting location, construction, and financing choices, options can be limited.  However, one of the unanticipated benefits of this boom has been the reuse and repurposing of otherwise vacant properties, particularly industrial and warehouse properties in blighted or underserved urban areas, as well as the rejuvenation of vacant or dying retail strip centers.
Cannabis remains illegal at the federal level under the Controlled Substances Act, and this continues to cause much uncertainty and inefficiency, as well as an extremely localized and fragmented industry in general, particularly since cannabis must be cultivated in the same State in which it will ultimately be sold and consumed.  However, the sheer volume of demand and the prospective revenues and profits to be derived from this "budding" industry continue to draw investors, manufacturers, entrepreneurs, and others.
Premium prices and rentals also provide an incentive for property owners and landlords to accept the potential risk in exchange for the benefit of increased returns.  If and when the federal government recognizes the continuing upward trajectory of this industry and provides for a more accommodating national regulatory framework (or at least removes the threat of federal enforcement actions), we expect continued growth, not only in profits and tax revenues, but in the use, re-use, and repurposing of commercial real estate.
For additional information or assistance with commercial real estate transactions involving the cannabis industry, click here or contact the Real Estate Group at Levenfeld Pearlstein.
---