As Managing Partner of an Accounting Firm, I'm Concerned about Employee Morale and Collaboration. What Advice Do You Have?
---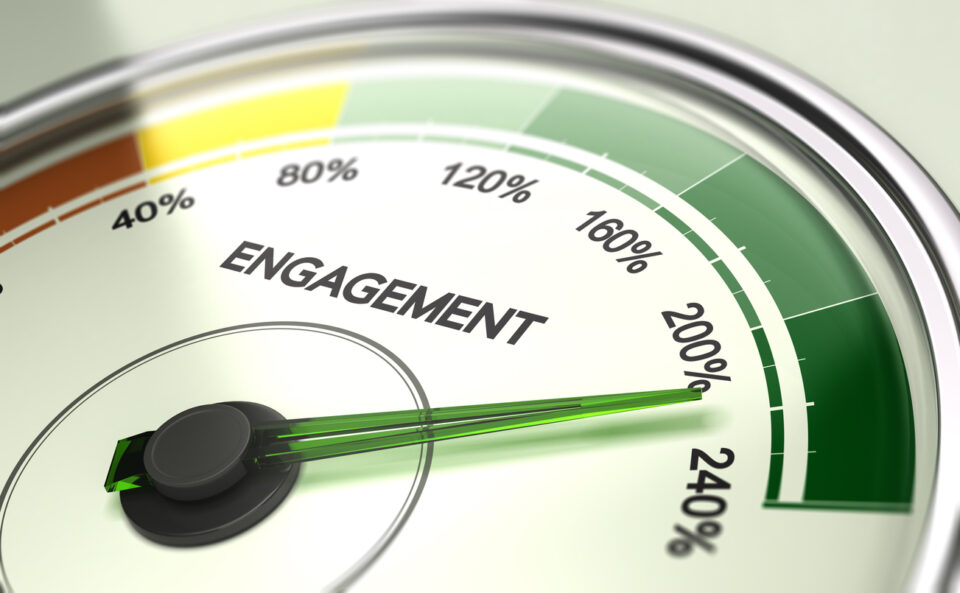 Following the sudden shift to a remote workforce in the spring, the accounting firm world was shaken – like many industries and businesses. To better understand the "state of affairs" for accounting firms, I recently interviewed a dozen highly respected accounting firm managing partners on a variety of issues, including current challenges and how they are measuring employee morale and engagement. After these interviews were conducted, I gathered their feedback and insight to help business leaders who might be facing similar challenges learn from each other.
When asked how they were measuring employee morale and engagement, many firms said they use surveys and some of those firms use software tools to evaluate the surveys and measure changes over time and differences among groups. Most firms are having firm-wide and departmental meetings. Individual check-ins are done by all the firms, and one firm is finding ways to play games and have live contests.
The following are some of their responses:
We use Office Vibe. It is an engagement survey and we get a lot of data from it. It takes a while to get benchmarking. We have found that this tool also helps with merger integration.  We have town hall meetings. Also, every person in a supervisory capacity has to get on the phone and ask what his/her people need. We have found that people have very different needs. We have found that morale is strained in certain areas and good in other areas.
We use the software tool Glint to measure employee engagement. We have been doing this for a few years and have a baseline, including by different groups of employees. One thing we found out was that we were smothering people with meetings and this was detracting from morale. We also use IA tools to measure sentiment by evaluating wording used in responses to open-ended survey questions.
Reaching out on a one-on-one basis to assess needs. Some people are thriving, and some people are struggling.
We are having all firm meetings every other week. We are bringing in a comedian. We have played games. We have held raffles. We have created other ways for people to get together.
Town halls and ad hoc calls. We have also used surveys. The surveys have shown us that most people do not want to go back to the office to socialize. It is hard to get honest feedback.
Weekly reporting on those who are vulnerable – goes straight up the managing partner.  Leads report up and are in constant touch with people.
We tried surveys.  I find them frustrating when they are anonymous.  I find that we end up chasing complaints of a few.  We are having partners call people.
You can read the full survey and additional responses here.
Levenfeld Pearlstein is the law firm for accounting firms and the people who run them. Partner Russell Shapiro is a leader in advising on the legal and business aspects of accounting firm partnership agreements, mergers and acquisitions, and the enforcement of restrictive covenants. He has twice been recognized by Accounting Today magazine among the "Top 100 Most Influential People in Accounting.
You may also be interested in reading our article on best practices for engaging a remote workforce.
---