Accounting Firm Managing Partners Give an Inside Look into Priorities, Challenges, and Adjustments for the Upcoming Year
---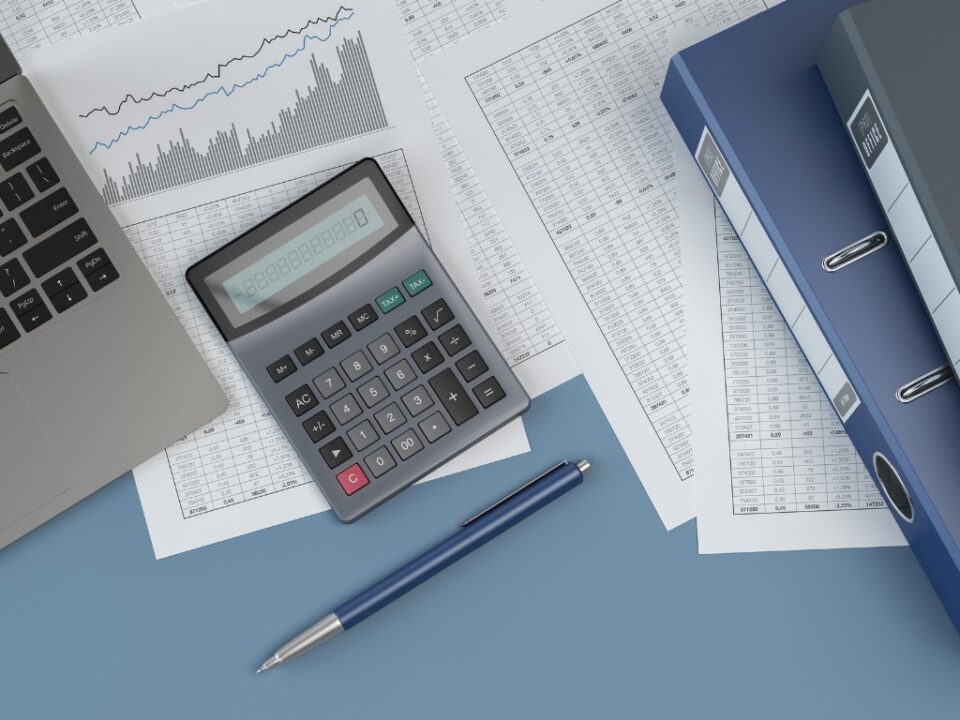 These are uncertain times for many businesses and industries. To better understand the current landscape of the public accounting field, I recently asked managing partners for insight on issues ranging from pandemic-related challenges to diversity initiatives and what is on the horizon for the upcoming year. The interviewees were all leaders in the industry and run high-performing firms with revenues ranging from $20 million to $300 million (with one exception).
After gathering their feedback, I shared their unvarnished truths and best insights, along with my own key takeaways, to help other business leaders who might be facing similar challenges learn from each other.
Among some of the questions asked were:
What will be better at your firm for the long-term as a result of COVID-19?
What action items are you taking at your firm to address systemic racism?
How are you measuring employee morale and engagement?
What are your top priorities in the next 12 months?
You can read the full survey here.
This is the second in a series of interviews designed to help us all better understand the "state of affairs" within the accounting industry. You can read the first-round responses from mid-second quarter interviews here.
Levenfeld Pearlstein is the law firm for accounting firms and the people who run them. Partner Russell Shapiro is a leader in advising on the legal and business aspects of accounting firm partnership agreements, mergers and acquisitions, and the enforcement of restrictive covenants. He has twice been recognized by Accounting Today magazine among the "Top 100 Most Influential People in Accounting." What's more, Levenfeld Pearlstein is a thought leader in the industry, and Russell has substantial management and leadership experience with the firm. He is currently a longstanding member of Levenfeld Pearlstein's Executive Committee, is Chair of the firm's Transaction Department, and is former Chair of the firm's Compensation Committee and the firm's Corporate Group. He incorporates this firsthand management and leadership experience into practical legal and related business advice and guidance to firms
---