Suzanne Karbarz Rovner
Partner
Suzanne is a partner in the Real Estate Group. Her practice focuses on all aspects of construction law, including advising clients on effective strategies for project execution, drafting and negotiating contracts, and enforcing contractual rights and obligations. Suzanne represents owners, developers, contractors, subcontractors, architects, and engineers in construction projects throughout the country.
She has represented clients in a wide range of development projects, including student housing, manufactured housing, hospitals and medical office space, storage facilities, senior living, state-of-the-art sports facilities, hotels, multi-family residential and condominiums, universities, and retail.
When disputes arise, Suzanne advocates on behalf of her clients to resolve the dispute through settlement negotiation, litigation, or alternative dispute resolution.
Suzanne also has experience handling government contract and federal procurement matters, including bid protests, claims, administrative appeals, and suspension and debarment.
In addition to her active legal practice, Suzanne is also a frequent writer and speaker on issues related to construction law. She also supports non-profit educational organizations and, as a first-generation American, focuses her pro bono practice on immigration matters. She serves on the board of directors of the Mary Crane Center, a 100-year old not-for-profit dedicated to the comprehensive early development of children and support to their families, and the Friends of Lincoln Park High School, a non-profit organization supporting public education in Chicago.
Suzanne earned her J.D., with honors, from George Washington University Law School and her B.A. from University of Illinois at Urbana-Champaign. Prior to joining LP, Suzanne was of counsel to the global law firm DLA Piper.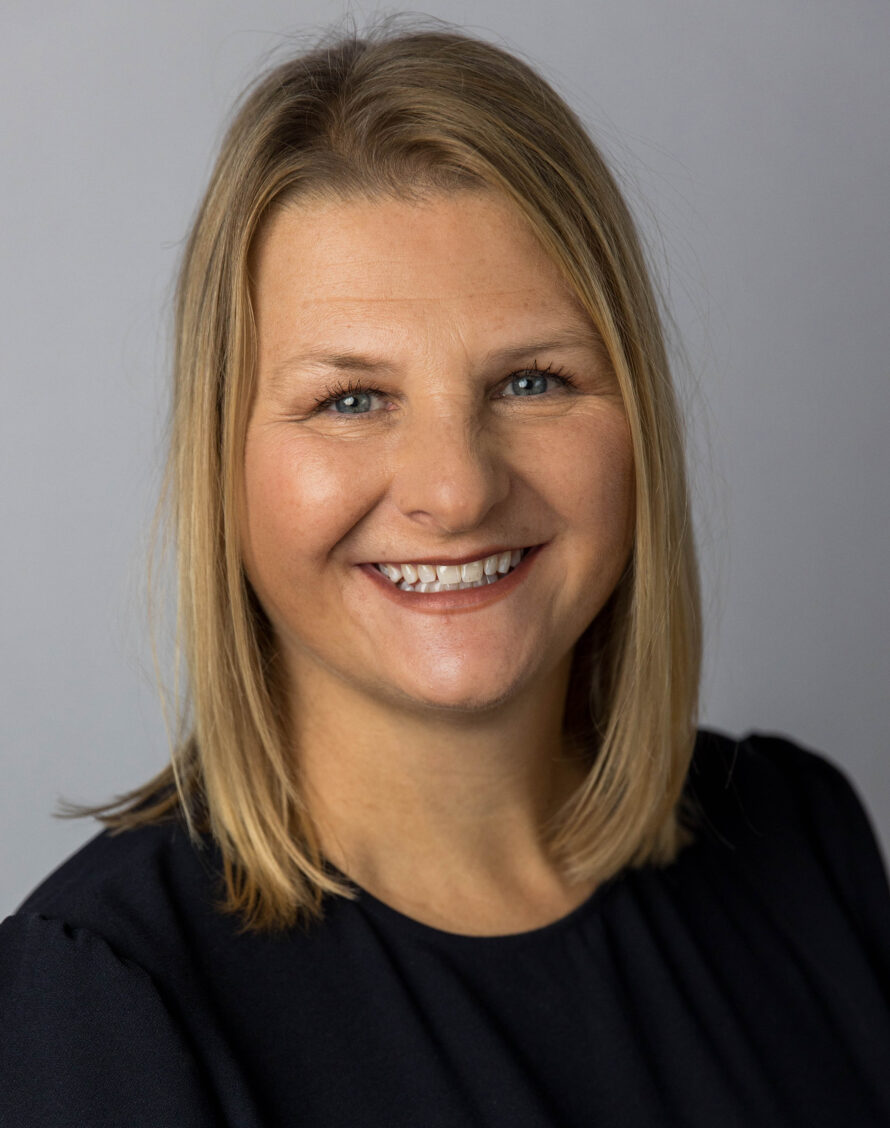 Contact
Email Address
Phone Number
+1 312 476 7707
Related articles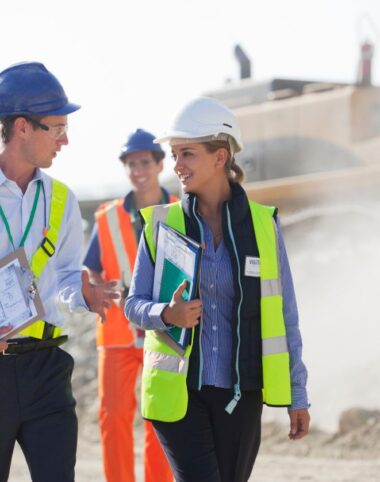 September 20, 2023
Construction Wage Requirements on Federally Funded Projects: New Labor Department Rule Updates Davis-Bacon Wage Requirements Effective October 23, 2023
Read More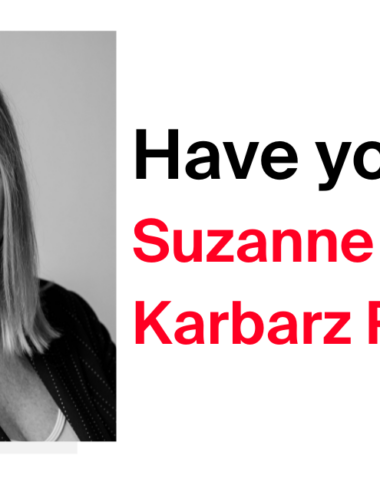 October 10, 2022
Levenfeld Pearlstein's Real Estate Practice Expands with the Addition of Construction Lawyer Suzanne Karbarz Rovner
Read More