Chambers High Net Worth Guide Ranks LP Trusts & Estates Group Among Best in Illinois for Sixth Straight Year
---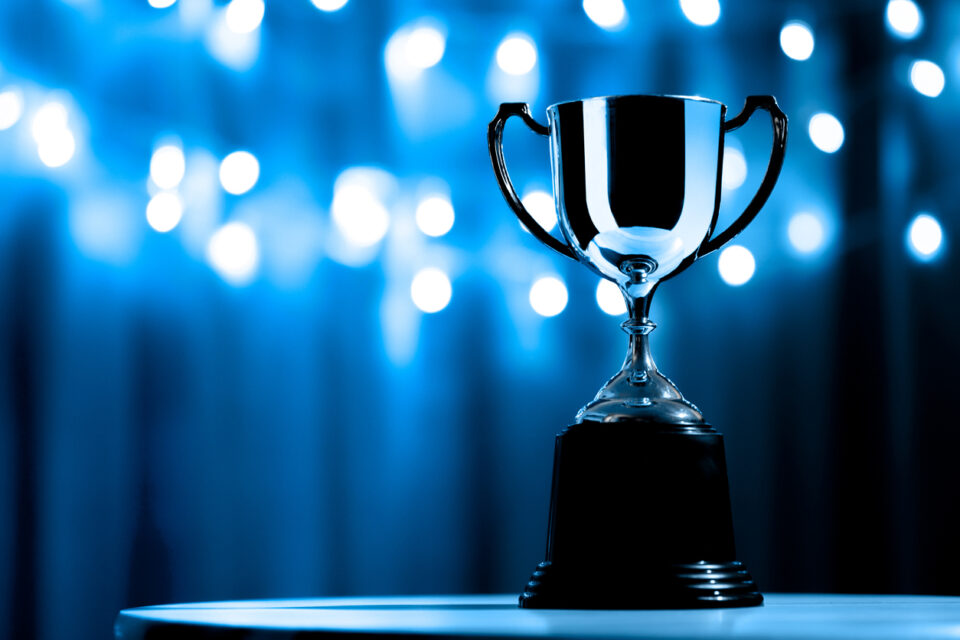 Levenfeld Pearlstein is pleased to announce that for the sixth consecutive year, its Trusts & Estates Practice Group has been ranked among the best in Illinois by the Chambers High Net Worth Guide. Partners, Adam Garber, Carrie Harrington, Lauren Wolven, Robert Romanoff, Sheri Warsh, and Stuart Kohn were all recognized for their work in Private Wealth Law in Illinois. In addition, Lauren Wolven was recognized by Chambers for her prowess in Private Wealth Law in the country. The only legal ranking publication specifically aimed at the international private wealth market, Chambers High Net Worth Guide gathers substantive feedback from clients and peers from across the nation.
One source described LP attorneys as "knowledgeable, well regarded, current, and conduct themselves very thoughtfully and professionally." And by another for having the talent to "tackle significant matters."
LP has been celebrated for its ability to attract and develop young attorneys with a wide variety of abilities, "I believe Levenfeld Pearlstein is an exceptional firm with a wide breadth of capabilities."
An up and coming attorney, Adam, has been praised by sources as "hard-working and responsive". The source highlighted how Adam goes above and beyond to help his clients achieve success: "he will go the distance to get the work done." Another interviewee noted "He always seems to be one step ahead and thinking about the future impact, both immediate and long-term, of the planning he is involved in. He has great attention to detail." Adam helps advise clients on trust and estate matters and succession planning using a thoughtful approach with a long-term mindset.
Carrie Harrington, Practice Group Leader
Up and coming attorney, Carrie, has been recognized for her empathetic and calm approach to difficult and complex matters. One source said Carrie, "can win over even the most difficult client, she is a calm and warm person who evokes trust from her clients." Carrie's technical expertise in assisting clients with estate planning and administration matters helps her create strategic approaches to difficult problems. One market insider enthuses, "She is unbelievably responsive, incredibly practical and down to earth with clients."
Lauren Wolven, Executive Committee Member
An experienced advisor on estate planning and administration, trust administration and succession planning, clients tell Chambers that Lauren's "advice is well rounded". Another source states: "Everyone loves Lauren, she is a great listener and provides advice that reflects what really matters to the clients." The source continues, "She knows her stuff and has the technical expertise to solve any problem". Laurens knowledge, empathy, and ability to listen and understand her clients helps her approach problems and provide advice that leads to success.
Robert Romanoff, Chairman & Managing Partner
A respected trust and estates practitioner, Rob works with high net worth individuals and families. One source remarked that Rob is a "great leader." Rob is highly regarded for his estate planning expertise and ability to navigate difficult situations for clients. "He has got unbelievable experience and can really do amazing things."
Particularly well regarded for her experience advising closely held businesses, Chamber sources have praised Sheri for being "highly skilled in terms of planning strategies." "She has the skill set but she is also very personable and sensitive." Sheri's work often involves many moving pieces, but her knowledge and experience help her provide strategic advice to even the most complex of matters.
Stuart advises clients on business succession planning and estates and trust administrations. Sources note that Stuart "goes above and beyond for clients" providing a unique outlook and technical experience to solve complex and often sensitive issues.
The 2021 edition of Chambers High Net Worth rankings is based on in-depth interviews with clients and attorneys assessing legal knowledge and experience, ability, effectiveness, and client service. Learn more about the methodology here.
---