Levenfeld Pearlstein Bolsters ESOP Services Capabilities and ERISA Practice with Addition of Kristy Britsch
---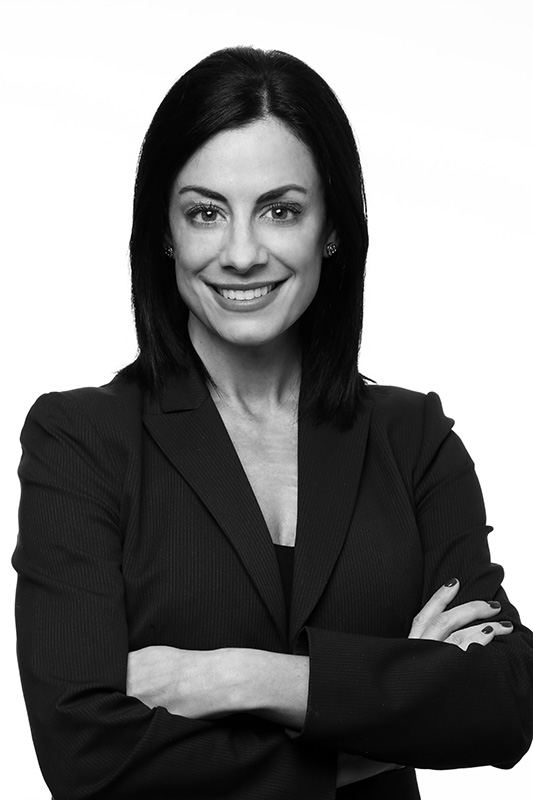 CHICAGO, January 22, 2018 – Levenfeld Pearlstein LLC (LP) is pleased to announce that Kristy Britsch has joined the firm as Senior Counsel in its Corporate & Securities Group. Britsch has more than a decade of experience advising closely held businesses on incorporating employee stock ownership plans (ESOPs) into their business succession planning. She joins LP from Wilmington Trust, where she served as the financial institution's Vice President of ESOP Services.
At LP, Britsch will represent businesses of all sizes, as well as selling shareholders and ESOP fiduciaries, in transactions involving employer securities. She will assist our clients to navigate the complex legal aspects of an ESOP stock purchase transaction, which includes counsel on ERISA fiduciary matters. Britsch, who will mainly work out of her office in Pittsburgh, PA, will expand Levenfeld Pearlstein's geographic reach to serve clients in states located in the Mid-Atlantic and on the East Coast.
"Kristy is an ideal addition to our growing ESOP services practice," said David B. Solomon, chair of LP's Corporate & Securities Group. "As she returns to private law practice following her time on the trustee side of the business, Kristy's mastery of this nuanced area of law and her commitment to impeccable client service will be a boon to LP and its ESOP clients."
In addition to working on ESOP transactions, Britsch's practice at LP will focus on general employee benefit and executive compensation matters, including plan design, implementation, and compliance for various types of qualified and non-qualified plans. She will also support LP's corporate attorneys by using her expertise with employee benefit plan and executive compensation issues related to merger and acquisition transactions.
Britsch graduated from The Ohio State University with a B.A. in History and earned her J.D. from Capital University Law School.
* * * * *
About Levenfeld Pearlstein LLC: Twice recognized by The National Law Journal as one of the nation's most innovative mid-sized law firms, Chicago-based Levenfeld Pearlstein, LLC provides legal and business counsel to sophisticated clients across a broad range of corporate, tax, real estate, and litigation matters. LP works with clients to understand the full impact of the law on their businesses and proactively addresses their legal issues so that they can quickly return to doing what they do best.
While the firm possesses the resources and depth necessary to manage the most complex matters in the most efficient and cost-effective manner possible, it truly differentiates itself through its commitment to "The LP Way". Unique among corporate law firms, the LP Way is the firm's model for creating an unparalleled client experience at an exceptional value. This is accomplished by complementing outstanding legal work with a commitment to knowing the client; avoiding surprises; moving with speed and quality; and establishing and consistently beating client expectations. All of these grounded in the belief that every action should point toward a single goal: making the experience of being an LP client as rewarding as possible.
Visit our website at www.lplegal.com, and follow us on Twitter at @lplegal.
---