Eric J. Fuglsang
Partner in and Leader of Real Estate
Eric J. Fuglsang is a partner in and leader of the Real Estate Practice Group. He focuses his practice in commercial leasing and asset management, real estate finance, acquisitions and dispositions, and development.
He represents a diverse group of clients, including public and private corporate, commercial, governmental, and not-for-profit entities, in all facets of commercial leasing, asset management, acquisitions and dispositions, and real estate finance. This includes project development involving office, industrial, warehouse, medical, retail, airport, and multifamily assets across the country.
Eric's depth of experience includes the leasing of pre-construction commercial office, industrial, warehouse, and medical office projects, the preparation and negotiation of pre-construction lease forms and agreements, and the leasing and licensing of consolidated rental car and air freight cargo facilities at several local airports. Additionally, Eric regularly represents landlords and tenants in a wide variety of leasing transactions, including high-profile anchor tenant, pre-construction, value-add, and redevelopment transactions.
Eric was individually listed in Chambers USA in 2018-2019 and has earned numerous other awards for excellence in the Real Estate industry.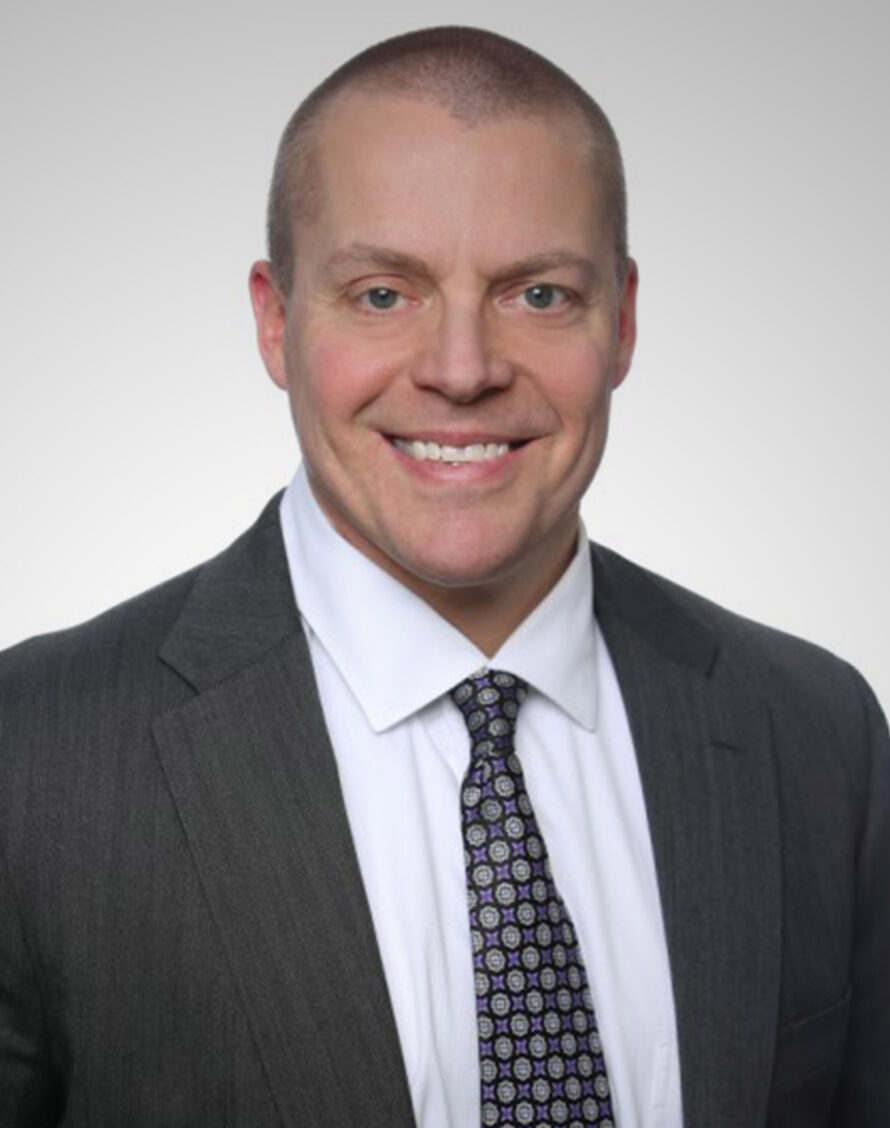 Contact
Email Address
Phone Number
+1 312 476 7546