Brian K. Kozminski
Partner
Brian Kozminski is a partner in LP's Real Estate Group and a member of the firm's Executive Committee. Brian represents developers, owners, landlords and tenants of office, senior housing, industrial, hotel, medical office, multifamily, and retail properties. He served two four-year terms as an elected trustee in the Village of Northfield, Illinois. He serves as Midwest counsel for sophisticated out of state clients.
Brian was recognized individually in the 2012-2023 editions of Chambers USA in the area of Real Estate: Illinois. Chambers noted that, according to his clients, Brian's strengths are "his quick response and turnaround times, quality drafting and solid negotiating skills." In the 2019 edition of Chambers USA, the publication quoted a client who said "both his lease drafting skills and in-person lease negotiation skills are some of the best I have ever seen."
Brian has represented landlords in Chicago and nationwide. Brian represented the landlord for Kraft Heinz and Motorola Solutions' moves to downtown Chicago. Brian has also represented retail owners in negotiations with retailers such as REI, Target, Starbucks, and Kohl's. Brian took a significant lease from term sheet to full execution in 8 days to meet a public company end of quarter deadline.
Brian has taught a high level Practicing Law Institute class on real estate purchase and sale agreements and has taught classes for Law Seminars International on lease operating expenses. He has also taught classes at REIT Conferences.
Brian advises clients on vertical subdivisions and condominium structuring. Brian is a member of the Economic Club of Chicago. In the Village of Northfield, he served as Chair of the Preliminary Plan Review Committee and as a member of the Long Term Financial Planning Committee and the Zoning Board of Appeals.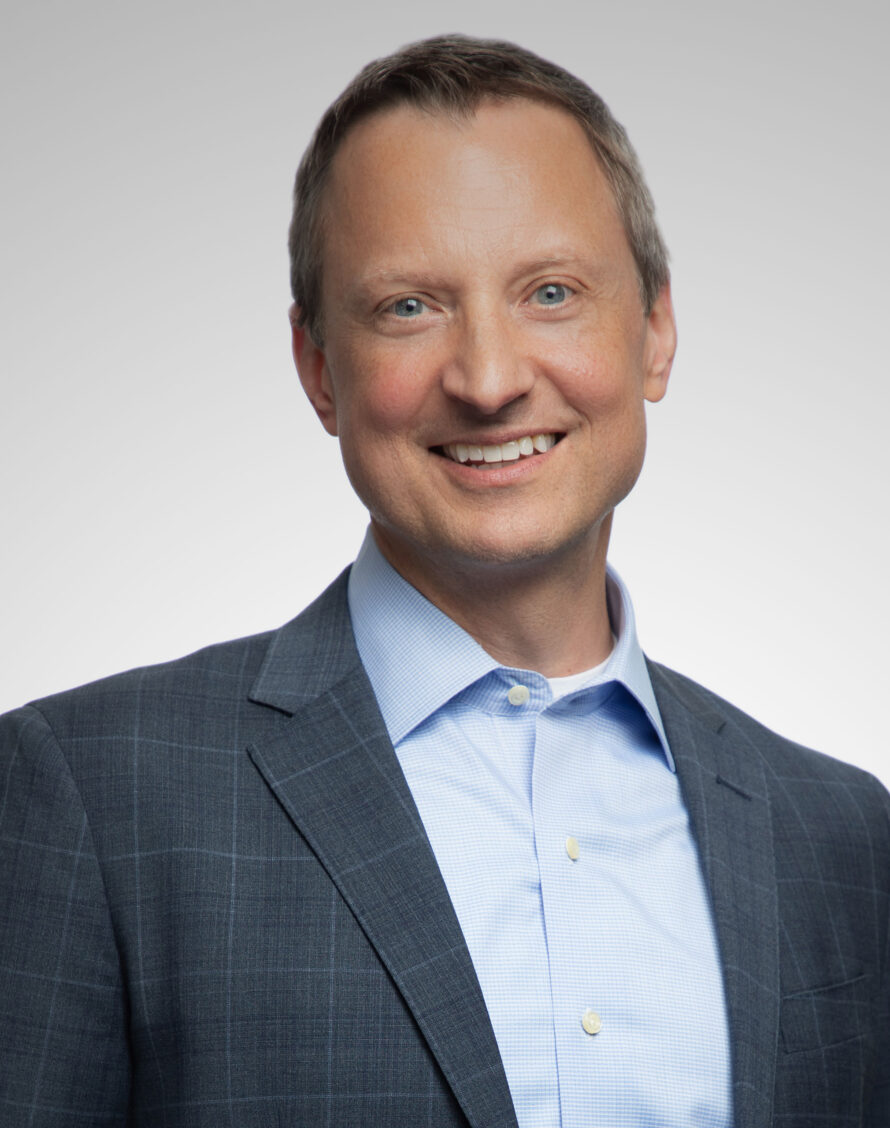 Contact
Email Address
Phone Number
+1 312 476 7530
"Very intelligent, calm negotiator" who "finds creative solutions that bring the parties together without diluting his client's rights." - Chambers USA