What You Can Do Today: May 4
---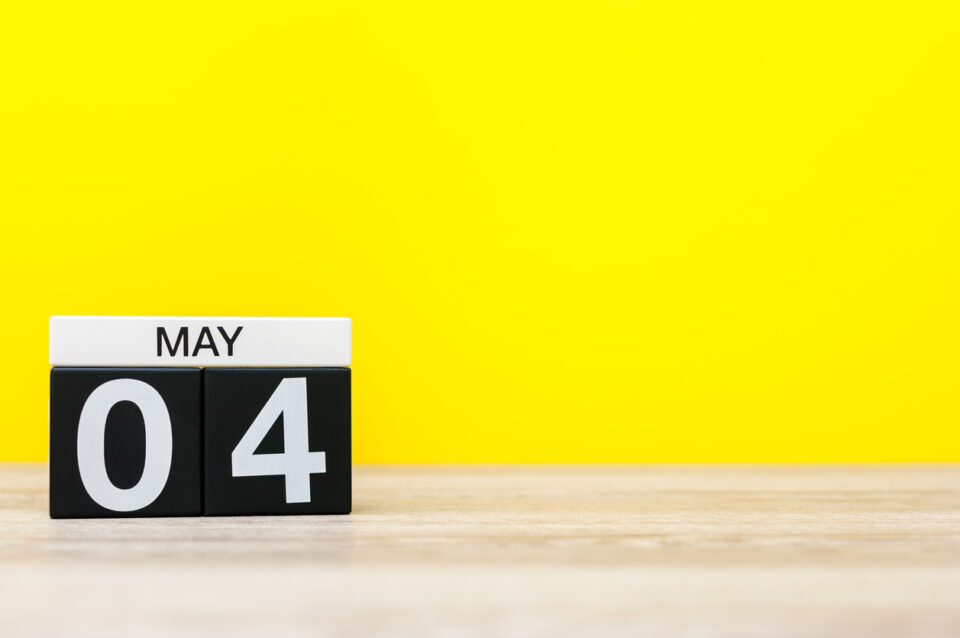 Resources and LP's response to COVID-19.
Even among this disruption, there are a few things you can do today to help prepare you, your family and your business for the uncertain future.
Read the new requirements from the extended Stay-at-Home mandate

. Governor Pritzker issued an executive order extending Illinois' Stay-at-Home mandate to May 30. The order became effective May 1 and contains new requirements for employers. Know what you need to do now.
Tell us what challenges you're facing.

As we're in a new month, we'd like to know what challenges you're facing and how we can help. As businesses begin to re-open, what problems are you trying to solve next?
Read about today's client hero. Recently featured in

The Wall Street Journal

, our client Elenco Electronics recognized that a significant challenge for educators and students during the COVID-19 pandemic is to make e-learning fun. To help support the important work that teachers are doing, Elenco, maker of the popular Snap Circuits® educational toys have made their Teacher and Student Guides available for

free download

. Elenco will also be sharing fun, at-home tips and projects on Facebook, Twitter, YouTube & Instagram. Find them at: @SnapCircuits or @Elenco. LP applauds the management and creative team at Elenco for doing good for our communities.
---