What You Can Do Today: April 17
---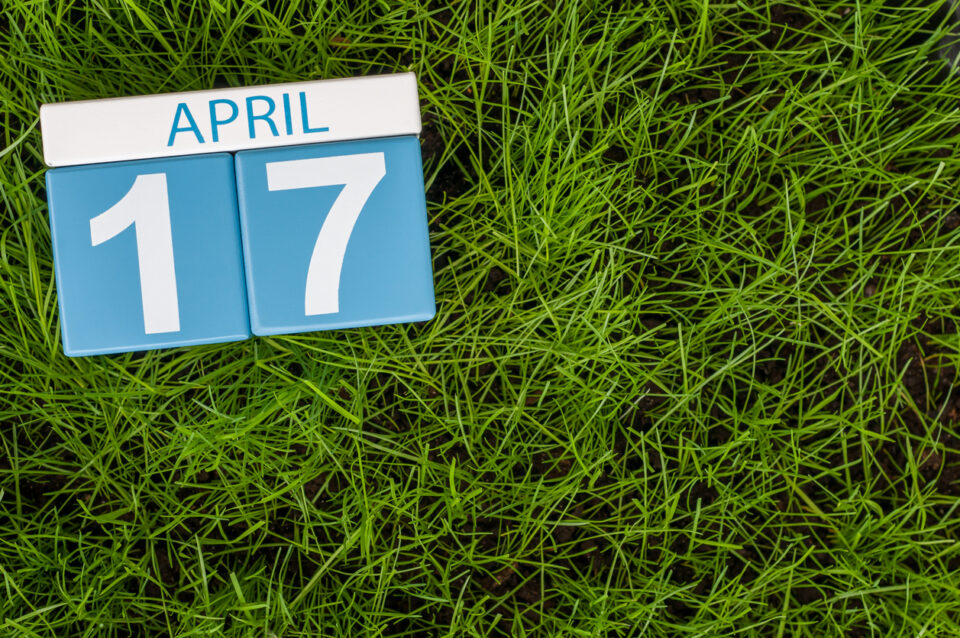 Resources and LP's response to COVID-19.
Even among this disruption, there are a few things you can do today to help prepare you, your family and your business for the uncertain future.
Create a plan for re-opening.

Now is the time to begin preparing for the re-opening of your business and operations. Each re-opening plan will be industry-specific, vary depending on your location, and need to be updated daily in order to comply with current and future governmental requirements. Get started today on forming your re-opening team and plan with these considerations in mind.
Make moves if you didn't get PPP funds

. Yesterday, the $349B PPP ran out of cash, and the limit was hit for the EIDL. The SBA will not accept any new applications for the PPP or EIDL program. Even so, there are three things you should do today. Get your records in order as if you were applying now, fill out the PPP application anyway, and call your lender. Why? There will likely be another round of funding, and you want to be ready.
Weigh your options if your invoices aren't getting paid.

If you're seeing late and non-payments, you might be faced with the difficult decision of whether or not to sue your own clients. Before you go down this road, you need to seriously consider your limits with money, time and energy. And, know that doing so would end your relationship.
3+. Sign up here. This pandemic is affecting us all differently, but we're in this together. If you found this useful, sign up here to get our updates directly.
For more resources and LP's response to COVID-19, visit this webpage.
---