What the Updated CDC Quarantine Recommendations Mean for Employers
---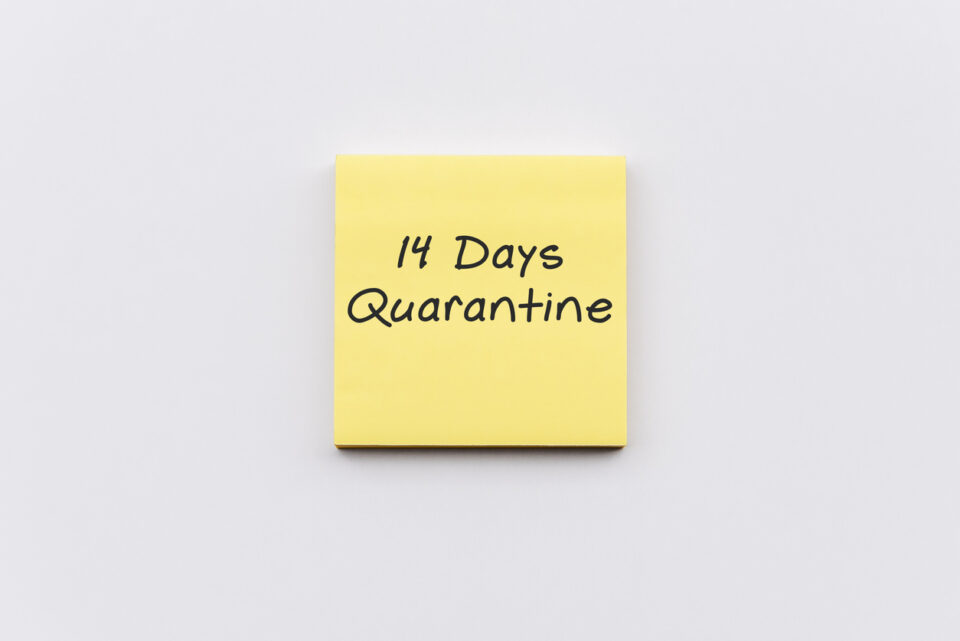 The CDC recently updated its guidance to provide recommendations for reducing the quarantine period after an individual has had close contact with someone with COVID-19. Close contact includes:
Being within 6 feet of someone who has COVID-19 for a total of 15 minutes or more
Providing care at home to someone who is sick with COVID-19
Direct physical contact with the person (hugged or kissed them)
Sharing eating or drinking utensils
Exposure to respiratory droplets, such as through coughing or sneezing
Individuals who have had COVID-19 within the past three months do not need to quarantine again.
While the CDC still endorses 14 days as optimal length for quarantine, the new guidance provides two options to discontinue quarantine earlier:
After day 10 without testing
After day 7 after receiving a negative test result (test must occur on day 5 or later)
If the quarantine period is reduced, employees should be directed to continue monitoring symptoms for 14 days post-exposure.
Employers may choose to continue to require employees to quarantine for 14 days after an exposure and should continue to follow any state or local requirements. However, these new CDC-approved options may reduce the burden placed on employees and employers by lengthy periods of quarantine.
For more information regarding potential exposures in the workplace and other COVID-related issues, please see information provided in our webinar on practical tips for COVID-related workplace issues.
The Labor & Employment Attorneys at Levenfeld Pearlstein are here to help with your COVID-19 employment-related questions, and other labor and employment needs as well.
---