State of Illinois and City of Chicago Mask Mandates May Be Lifted Soon – What Do Community Associations Need To Know?
---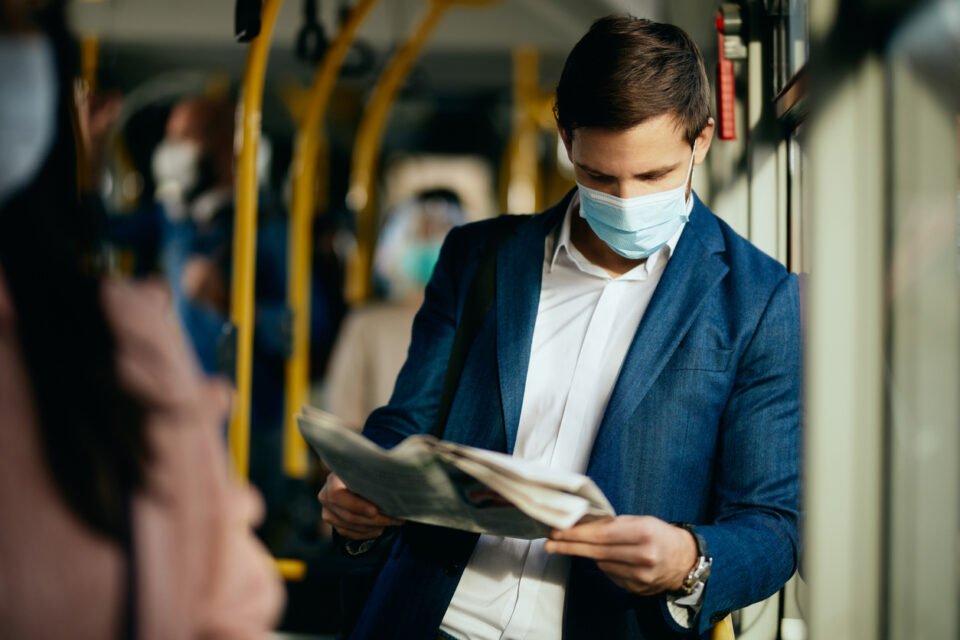 On Wednesday, February 9, 2022, Governor Pritzker announced to media that he anticipates lifting the statewide indoor mask mandate for venues other than schools, hospitals, and public transit on February 28th due to declining statewide COVID-19 metrics. The media further reports that the City of Chicago, and most of suburban Cook County, are expected to follow suit and lift their indoor mask mandates around the same time.
The orders officially lifting the State and City of Chicago indoor mask mandates have not yet been issued. Therefore, the specifics of those orders are not yet known. At this time, the State and City of Chicago mask mandates remain in effect (click here for our article on the current City of Chicago and Cook County mask mandates). LP will continue to update its clients as State or City orders are issued.
However, even if State and City of Chicago indoor mask mandates are lifted, community association boards still have authority to continue requiring masks in indoor common element areas and amenities, should they elect to do so. Boards may also impose other restrictions such as (re-) implementing health and safety protocols to protect the health and safety of residents. To the extent a community association elects to mirror State and City orders lifting indoor mask requirements, boards should continue to monitor COVID-19 trends for changes based on surges in COVID-19 transmissions. No matter what position a board elects, ongoing communication with unit owners about COVID-19 policies continues to be recommended.
LP is committed to keeping our community association clients updated, informed, and prepared to proactively navigate the COVID-19 pandemic. For questions about handling specific issues related to COVID-19 in your community association, please contact Howard Dakoff, Laura Marinelli, Adam Kahn, or Molly Mackey of LP's Community Association Group.
---