With schools reopening virtually, how can employers handle employee requests related to childcare?
---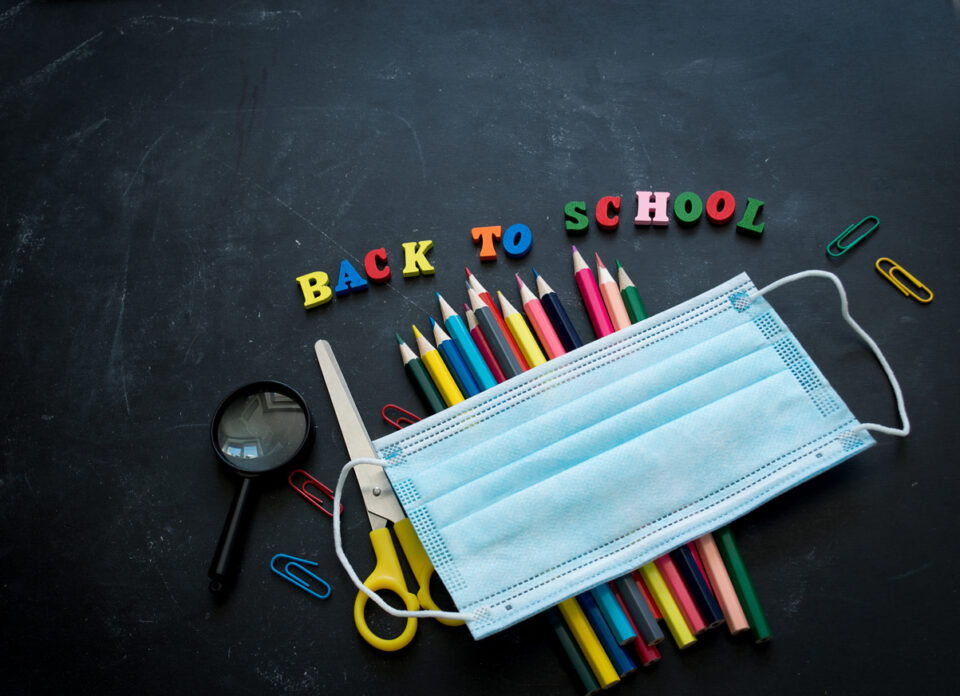 With schools reopening remotely, part-time, or not at all, employers are fielding more requests from employees to take time off work or work from home to handle childcare concerns.
The Families First Coronavirus Response Act (FFCRA) provides covered employees with up to 12 weeks of paid leave if they unable to work or telework because their childcare provider is closed due to COVID-19. For employers, this means that eligible employees will either be entitled to leave or must be permitted to work from home. Learn more about administering FFCRA leave here.
How does the FFCRA apply to remote and part-time schooling arrangements? We cover each scenario below:
Remote schooling. Under Department of Labor regulations, if the physical location is closed, the school is considered "closed" for the purposes of FFCRA. This is true even if some or all instruction is being provided online or through another format such as "distance learning." Accordingly, these employees would be eligible for leave under the FFCRA if they are unable to telework because their child is remote learning.
Part-Time schedules. If the employee's child's school is on an alternating schedule, where only some students are at the school each day, the employee would be eligible for leave under the FFCRA on those days that the school is closed to their child.
Employees who choose not to send their child to school. If the employee's child's school is open, but the employee chooses not to send their child to school due to safety or other concerns, the employee will not be eligible for leave under the FFCRA for childcare purposes.
Employees who are ineligible for FFCRA will generally not be entitled to time off or to work from home due solely to childcare concerns. (Employees requesting to work from home due to disability or pregnancy may be entitled to a reasonable accommodation, and it's possible that employees whose child requires care due to a serious health condition could claim leave under "regular" FMLA.) However, keep in mind whether similar requests have been granted for employees for other concerns. Some states and localities provide protections for familial status, and denying work from home for some reasons, but not for childcare-related reasons, can raise the risk of discrimination claims.
Employers may also want to consider work from home or alternative work schedules as a means of retaining key employees. Additionally, while employers should not presume that only women make these requests, the reality is that childcare concerns are often a factor in pushing some women out of the workplace. Providing flexibility can support employers' efforts to maintain a diverse working environment and retain top female talent.
---