OSHA Issues Updated COVID-19 Guidance
---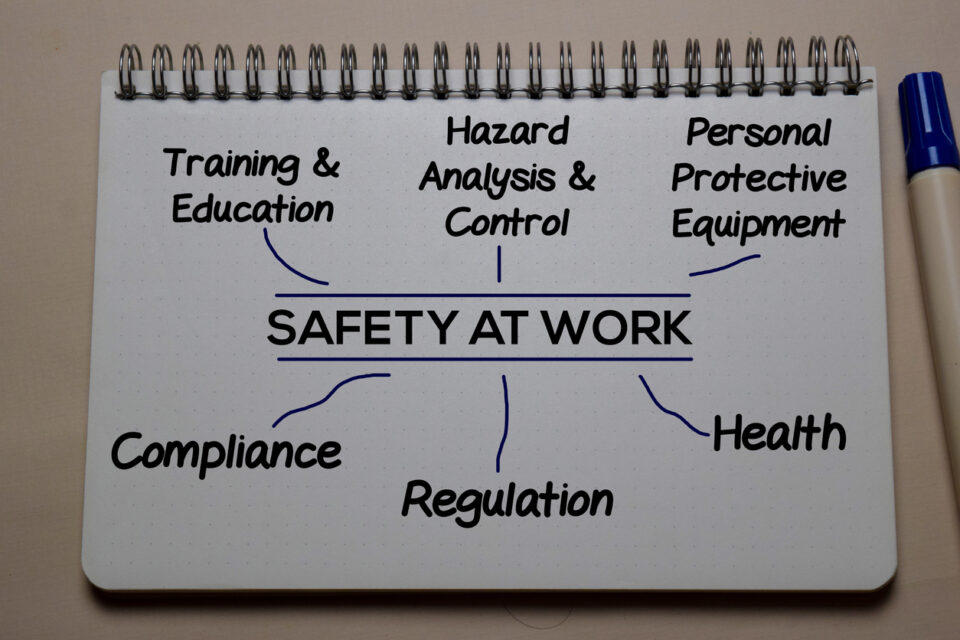 The Occupational Safety and Health Administration (OSHA) recently issued new guidance on mitigating and preventing the spread of coronavirus in the workplace. The guidance outlines best practices and recommendations for employers to identify risks of being exposed to and of contracting COVID in workplace settings. OSHA's recommended steps to implement a COVID prevention program include:
Assign a workplace coordinator for COVID

Conduct a hazard assessment to identify where and how workers might be exposed to COVID and eliminate or implement control measures to reduce workplace hazards

Educate workers on COVID policies and procedures, establish a system of communicating to workers in a language they understand, and encourage two-way communication

Instruct infected or potentially infected workers to stay home

Perform enhanced CDC-compliant cleaning and disinfecting

Appropriately record and report COVID-19 infections

Make the COVID-19 vaccine available at no cost to all eligible employees. Require vaccinated employees to continue to follow protocols, as there is no evidence that COVID-19 vaccines prevent transmission of the virus from person-to-person.
Like previous OSHA guidance, this is not a standard or regulation, and it creates no new legal obligations for employers. Rather, employers are required under the General Duty Clause to provide their workers with a workplace free from recognized hazards that are causing or likely to cause death or serious physical harm.
---