How to Nurture Company Culture in an Evolving Work Environment
---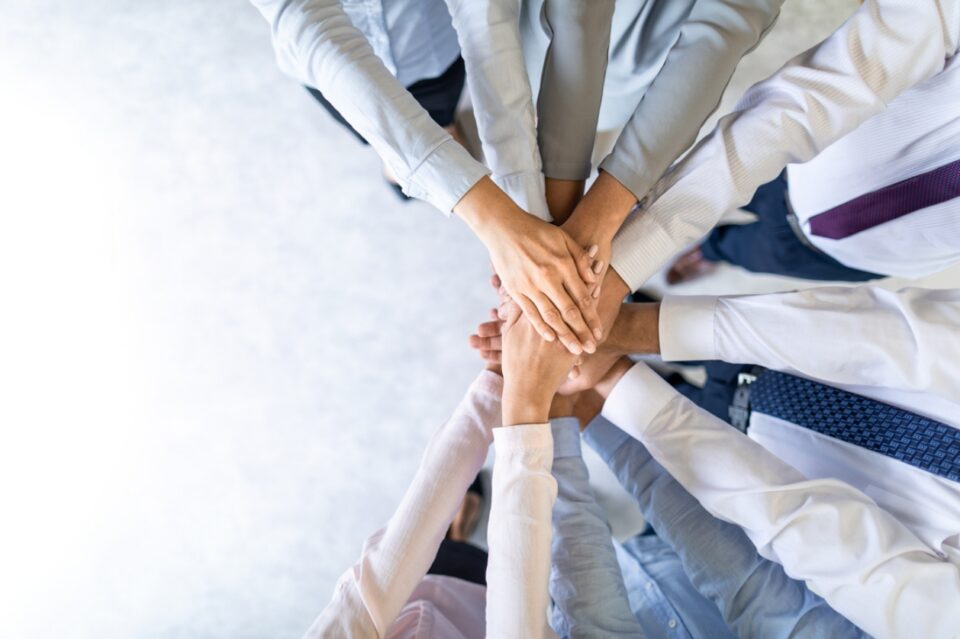 As noted in the New York Times, "The last two years ushered in an unplanned experiment with a different way of working: Some 50 million Americans left their offices." That experiment means that many businesses are evaluating and re-evaluating the way they will approach in-office, remote, and hybrid work environments.
At LP, when it comes to important decisions about how we work and where we work, we understand that the world has changed and will continue to change. Instead of looking back to the way things were, we will continue to look forward so we can evolve and progress.
As businesses deal with the evolving work environment, it is important to consider the company's core values and ways to nurture those values. For instance, at LP, we continue to prioritize flexibility, autonomy, and connection as the basic elements of an engaged talent pool. To facilitate the connection component of that equation, LP will now offer "in-service" or "investment" days for all employees. Designed for maximum connection, collaboration, and culture building, in-service days will be held in-person at a central location with the format thoughtfully designed to increase the likelihood of full participation in programs.
We also continue to prioritize professional growth and development to nurture leaders who are equipped to deal with the evolving workplace. As we discussed in this article, one of the ways we are striving to do this is by getting bold with our leadership development programs.
Finally, if your workplace will be operating in a hybrid work environment, we offer these tips for managing teams in a remote or hybrid workplace.
Rather than fearing change, we welcome it and are equipped to handle it. If you'd like advice on how to cultivate an engaged workforce and navigate the evolving workplace needs, don't hesitate to reach out.
---