Making Professional Development More Than a Buzzword
---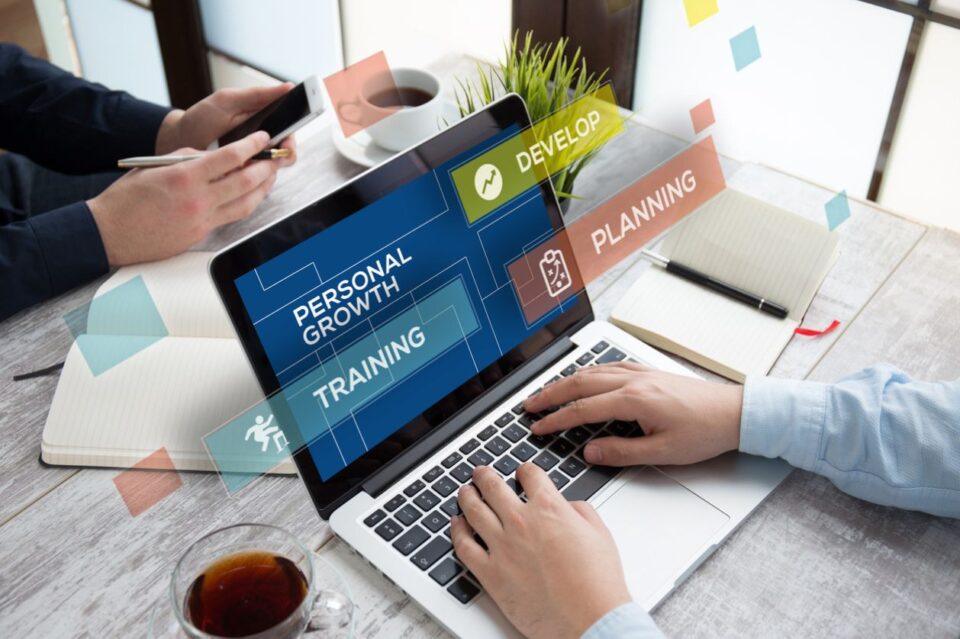 Originally published on September 29, 2021 and updated on September 28, 2022.
At LP, we strive to build a culture that doesn't just attract great lawyers and professionals, but to be a firm that also empowers people to grow personally and professionally. Professional development shouldn't just be a buzzword, something to be touted in recruiting materials; rather it should be intentional and comprehensive. It should be part of who you are as an organization.
Here are a few ways you can move professional development beyond buzzword status at your organization:
Be intentional with the timing of group and personal plans. At LP, we recently shifted the timing of group plans to have group plans completed before personal plans so that individuals could connect their personal plans to the group's goals. We also increased the support provided to practice group leaders as they build their group plans, including a working meeting with each department chair, and a representative from professional development, business development, and marketing. This enables leaders to create group plans that are more robust, organized, and intentional.
If individual support isn't an option, consider providing recorded guided sessions. These sessions can be recorded in advance so that members of your organization can listen to the guided recordings for assistance as they prepare their individual plans.
Make career development an ongoing conversation. At LP, we recently transformed our review process to "F2=Feedback + Future" conversations. F2 Conversations are intentional discussions between group leads and the members of their team to share feedback and discuss future plans and goals. Because the term "check-in" can be confusing and amorphous, F2 provides greater clarity around what will—and will not—be discussed during F2 Conversations so that they can be productive without creating an excessive time commitment for PGLs.
Get bold with leadership training. At LP, we recently completed the second iteration of the LEAD Program – LP's novel leadership program which I custom built in collaboration with UpSpiral Leadership—and hosted a half-day program for previous LEAD participants to focus on the skills they had learned. Participants in the LEAD Program included the next generation of firm leadership. We also created Thrive, a leadership development program targeted toward staff managers.
Continue – and perhaps ramp up – mentorship programs. It is more important than ever to build relationships across the organization while working remotely or in a hybrid workplace.
Offer a robust coaching program. Contrary to misguided stereotypes, coaching is not for "problem children", nor is it punitive. Coaching is a sign the organization is invested in its employees' growth and development. I'm proud of the growth we've had in people working with various coaches, and personally I can attest to the transformative experience I had working with a coach. I'm very grateful to the firm for its investment in me.
---