FTC Proposes New Rule to Ban Non-Competes
---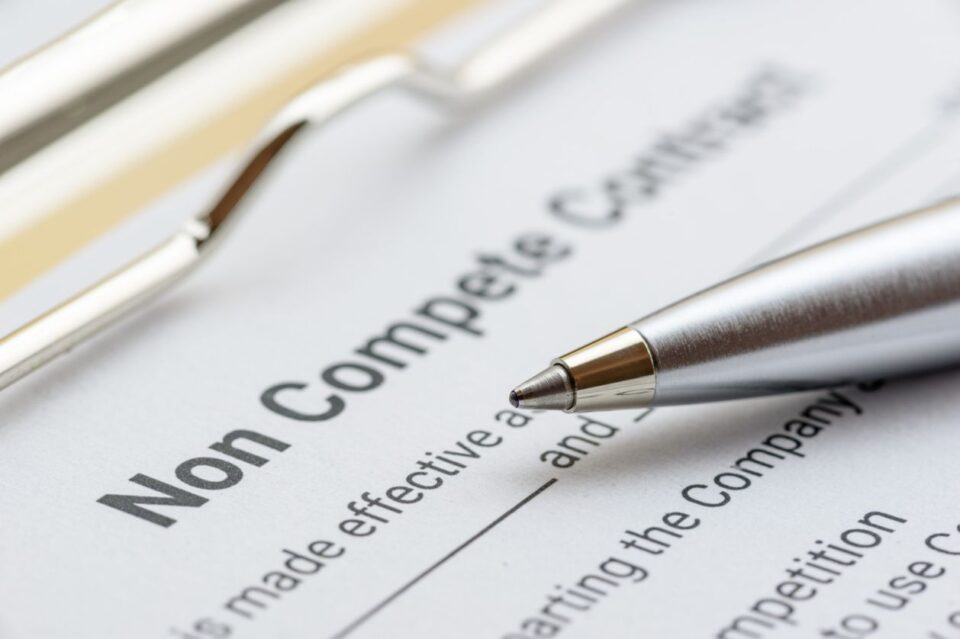 On January 5, 2023, the Federal Trade Commission (FTC) proposed a new rule restricting the use of non-compete agreements as an "unfair method of competition" in violation of Section 5 of the FTC Act. The proposed rule would (i) ban employers from entering into non-compete agreements with workers and (ii) require employers to rescind existing non-competes. As defined in the proposed rule, "non-compete agreements" would include any clauses or agreements between an employer and worker that prevent the person from working for a competitor or starting a competing business after their employment ends.
Notably, the proposed rule covers non-competes between employers and "workers," which would include not only employees, but also independent contractors, interns, volunteers, apprentices, and sole proprietors. However, as drafted, the proposed rule does not appear to prohibit agreements that limit post-employment solicitation of or acceptance of business from the company's clients or customers, so long as the provision doesn't have the same result as a traditional non-compete.
It's also important to note that, the proposed rule would not apply to non-competes in connection with the sale of a business if the person restricted by the non-compete is a substantial owner of the business (at least 25% ownership interest) at the time the non-compete is executed. The rule also would not apply to franchise relationships.
In her dissenting statement to the proposed rule, FTC Commissioner Christine Wilson raised potential challenges to the rule, including: (i) a lack of authority for the FTC to enact the rule, (ii) questions regarding whether the FTC has Congressional authorization to enact the rule, and (iii) questions about whether the rule is an impermissible delegation of legislative authority.
The FTC is currently seeking public comment on the rule through March 10, 2023.
We will continue to monitor the rule and provide updates as they become available. If you have questions about the proposed rule, non-competes or other employment matter, do not hesitate to reach out to LP's Employment & Executive Compensation Group.
---