Lessons and Reminders for Employers from Elon Musk's Employment-Related Actions at Twitter
---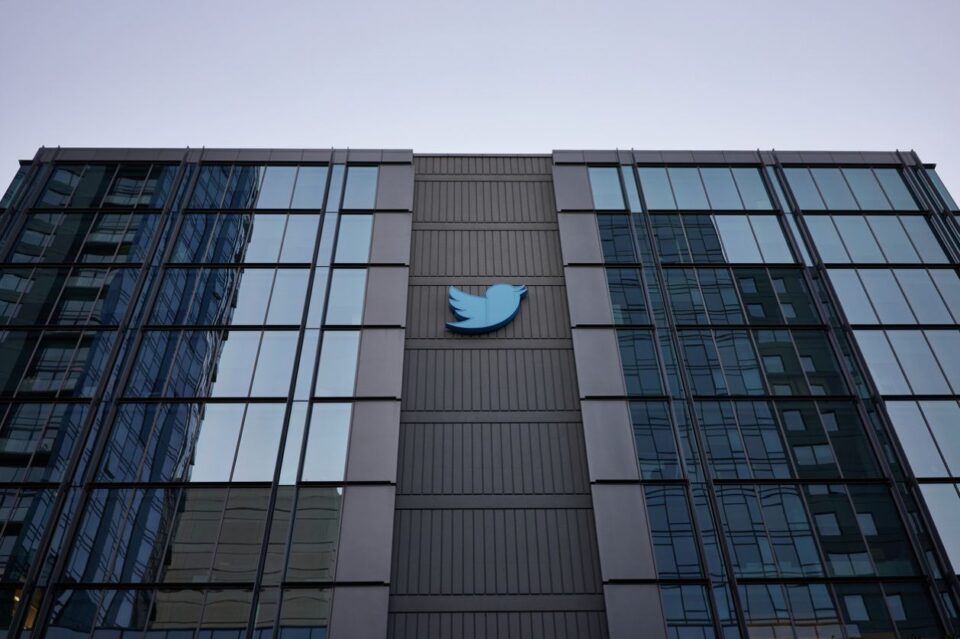 Since taking control of Twitter at the end of October, Elon Musk has been making news headlines for all the wrong reasons. Shortly after the acquisition was complete, he fired nearly half of Twitter's workforce – before hiring some of these employees back a few days later. He fired employees who criticized him (even those who did so privately)—including firing employees by tweet—and eliminated contractors.
On November 16th, he sent an early-morning email to all Twitter employees with the subject line "A Fork in the Road." In the email, Musk gave Twitter employees an ultimatum: continue working "extremely hard core" or be let go with three months of severance.
"In an increasingly competitive world, we will need to be extremely hard core," he wrote. "This will mean working long hours at high intensity. Only exceptional performance will constitute a passing grade."
Since taking control of Twitter, Musk's employment decisions have occupied prime real estate in the media and faced harsh criticism from former employees, business leaders, and industry experts.
We know that our clients and readers are unlikely to take actions as drastic as Musk. Still, the Twitter chaos has sparked conversations about the legality and rationality of Musk's employment decisions at Twitter.
What employers should know about making employment termination decisions and announcing layoffs
Employers must comply with WARN Act notice requirements when laying off large groups of employees. The federal WARN Act requires employers to notify the workforce of a mass layoff, a temporary shutdown, or a closure of all or part of a business. Employers that fail to provide adequate notice could be on the hook for damages of back pay and benefits-related compensation per employee for each day the company violated the WARN Act (up to 60 days). Many states, including Illinois, also have laws similar to the WARN Act.
Have difficult conversations, including terminations and layoffs, on a one-on-one basis. Even if you can't be in the same room as the person physically due to a remote workplace, the employee's manager should have a personal conversation with the employee over video conference.
Review employment contracts before making termination decisions. If the employee has an employment contract in place, you'll want to understand the terms of that agreement before making any employment decisions or discussing termination.
Don't name-call. The reasons for termination can be communicated, whether company downsizing or poor performance, but avoid name-calling or using insults to criticize (current or former) employees.
Discuss layoffs and other employment separations with employment counsel before making decisions. An employment attorney can help guide you through the termination process so that it goes as smoothly as possible and you minimize the risk of any potential legal action from a disgruntled ex-employee.
If you have any questions regarding remote workplace issues, please reach out. A member of our Employment & Executive Compensation Group would be happy to speak with you.
Additional Information:
How to Effectively and Compassionately Handle Dismissals and Layoffs in a Remote Workplace
3 Reminders for Employers After an Employee Is Awarded $450,000 for His Unwanted Birthday Party
---