Jeffery Hoffenberg Named Managing Partner of Levenfeld Pearlstein
---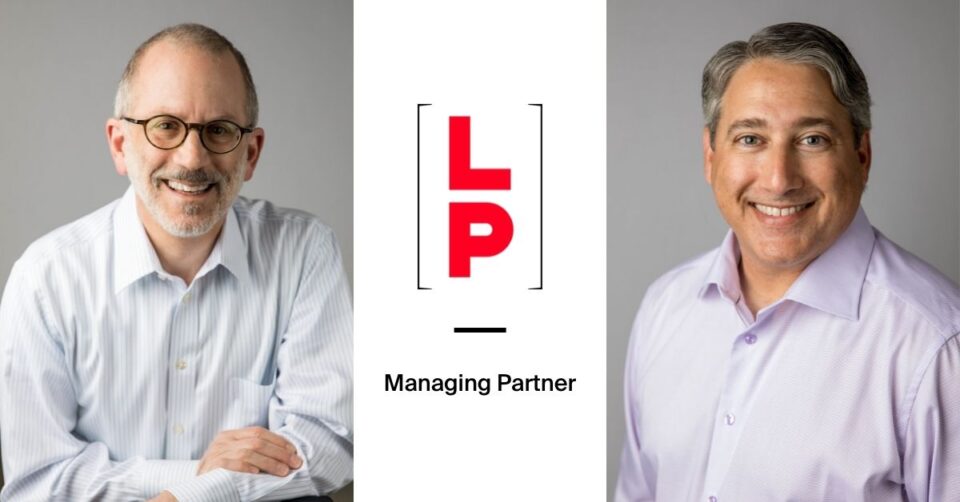 CHICAGO, June 8, 2022 – LP has named Jeffery Hoffenberg as its new managing partner, effective July 1, 2022. Hoffenberg succeeds Robert Romanoff, who has been Managing Partner since January 2013. Romanoff will remain on LP's Executive Committee for the next year and will have responsibility for special projects, including LP's Charitable and Social Responsibility platform. Romanoff will also continue his active practice in the firm's Trusts & Estates Group, which he chaired before becoming the firm's Managing Partner.
The transition is part of a multi-year succession planning effort that included multiple rounds of input from firm stakeholders. Hoffenberg was named to the firm's Executive Committee in 2021, and as Managing Partner, he will now chair that Committee.
"Jeff has been a strong leader within the firm and the legal community for many years," said Jeremy Gresham, CEO of LP. "His fresh perspectives and vast legal acumen will guide the firm into its next phase of growth."
Hoffenberg is a partner in the firm's Real Estate Group, which he chaired from 2018-2021. He represents purchasers and sellers in a wide range of commercial real estate matters, including acquisitions, dispositions, joint ventures and mortgage financings. Hoffenberg currently serves as a Commissioner on the Village of La Grange Plan Commission, after having previously served on the Village of La Grange Zoning Board of Appeals for six years.
"For nine years, Rob has guided the firm as Managing Partner with wisdom, thoughtfulness, and ingenuity," said Hoffenberg. "His leadership through various transitions has enabled LP to grow and evolve while also staying true to our core value of providing an unparalleled client experience."
The transition to a new Managing Partner is part of a broader business succession plan. Leadership transitions are a part of LP's deliberate succession planning protocol, designed to provide opportunities for different individuals at the firm to serve in leadership roles.
Since its early days, LP has cultivated leaders through a formal training program, and its successful implementation continues to create future leaders with skills that build upon those of their predecessor. Most recently, Jeremy Gresham was named CEO of the firm in February 2022.
* * * * * *
About Levenfeld Pearlstein LLC: Chicago-based Levenfeld Pearlstein, LLC provides legal and business counsel to sophisticated clients across a broad range of corporate, tax, real estate, estate planning, and litigation matters. LP works with clients to understand the full impact of the law on their businesses and proactively addresses their legal issues so that they can quickly return to doing what they do best.
While the firm possesses the resources and depth necessary to manage the most complex matters most efficiently and cost-effectively possible, it truly differentiates itself through its commitment to "The LP Way" – the firm's model for creating an unparalleled client experience at an exceptional value.
Visit our website at www.lplegal.com, and follow us on LinkedIn at @levenfeld-pearlstein.
---