I Didn't Catch Mayor Lightfoot's Address, What Do I Need to Know?
---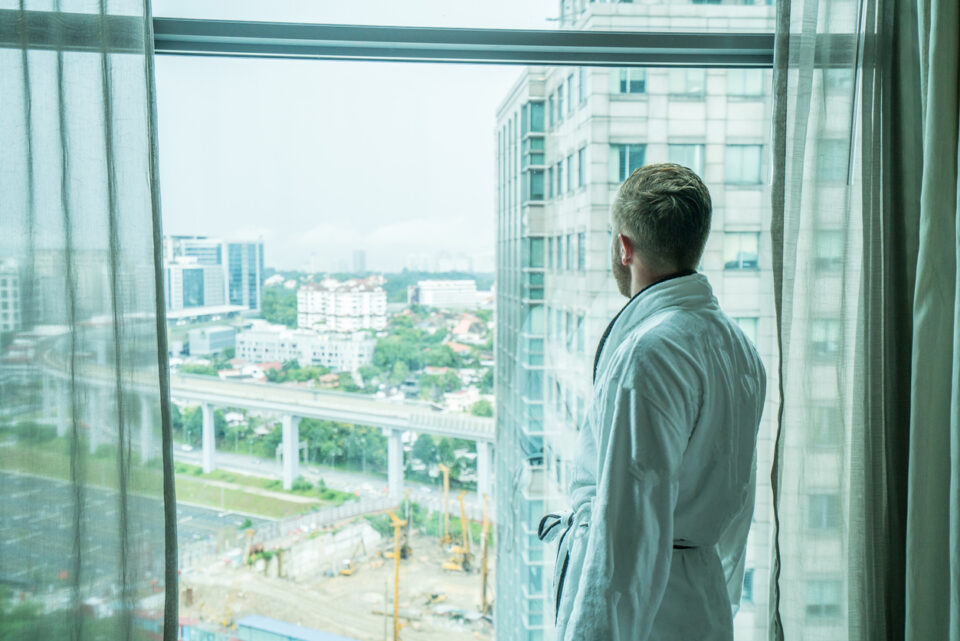 On Thursday, March 19th, Mayor Lightfoot addressed the City of Chicago regarding the Coronavirus pandemic. Below is a summary of what community associations in Chicago need to know from the Mayor's address.
Are Residents Required to Stay Home?
At Mayor Lightfoot's direction, the Chicago Department of Public Health (CDPH) issued a Public Health Order requiring all Chicago residents who have confirmed Coronavirus cases or are exhibiting symptoms to stay home. This Order is consistent with CDC's directive to stay home if you have a confirmed case of Coronavirus or are exhibiting symptoms.
To Whom Does the Order Apply?
The Order applies to all residents of the City of Chicago. That said, we recommend that all community association residents in Illinois follow the Order to help mitigate the spread of the Coronavirus.
How Long will the Order Remain in Effect?
Indefinitely, until the CDPH determines that the threat posed to public health by the Coronavirus pandemic has diminished to the point that the Order can safely be repealed.
Any Exceptions to the Order?
Yes – sick residents may leave their home to seek "essential services", such as necessary clinical care or evaluation and life sustaining needs (obtaining food or medicine).
Are There Consequences for Violating the Order?
Yes. In her address, Mayor Lightfoot expressly stated "there will be consequences" for violating the Order to stay home. Anyone who violates the Order could face fines and citations from the CDPH—though specific citations or enforcement mechanisms have not yet been disclosed to the public.
Where Can I Find Orders Issued by the CDPH?
Is There an Extended Closure for Chicago Public Schools?
Chicago Public Schools (CPS) will remain closed through April 20 (at least), extending the closure previously announced by Governor Pritzker. The extended CPS closure undoubtedly impacts parents and guardians of children who attend CPS, but also signals the need for aggressive and prolonged measures to protect health and safety. As such, we recommend that community association common area amenities remain closed indefinitely (at least through April 20) to protect the health and safety of community association residents.
Where Can I Find the Most Up-to-Date Information from the City of Chicago Coronavirus Disease 2019 (COVID-19) Response Center?
Where Can I Find a Transcript of Mayor Lightfoot's Address?
LP is committed to keeping our community association clients updated, informed, and prepared to proactively navigate the Coronavirus pandemic. For questions about handling specific issues related to the Coronavirus in your community association, please contact Howard Dakoff, Patricia O'Connor, Adam Kahn, or Molly Mackey of LP's Community Association Group.
For more resources and LP's response to COVID-19, visit this webpage.
---
Related insights
June 29, 2022
City of Chicago Adopts New "Cooling Ordinance": What Do Chicago Community Associations Need to Know?
Read More
June 21, 2022
Can Condo Associations Rent their Activity Centers and Swimming Pools? Howard Dakoff Joins WGN's 'Chicago Afternoon News' to Discuss Hot Topics Facing Condo Owners and Boards
Read More