FFCRA Extended to Cover Leave Related to COVID Vaccines through September 31 – At Employer's Option
---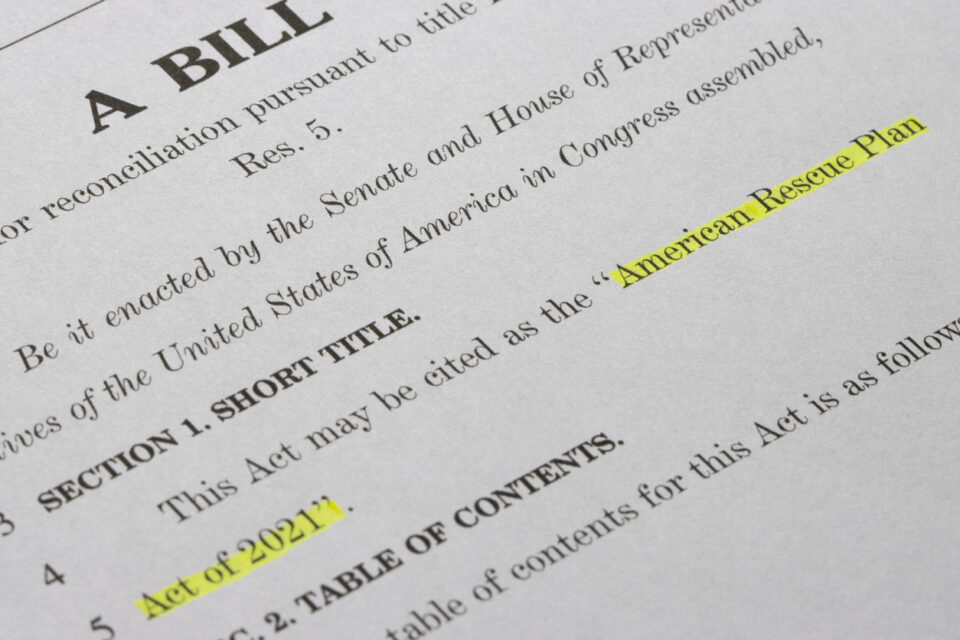 Author: Labor & Employment Group
While FFCRA leave remains voluntary, the American Rescue Plan Act of 2021 gives employers the option to continue providing Emergency Paid Sick Leave (EPSL) and Extended FMLA Leave (EFMLA) to employees through September 30, 2021.
Beginning April 1, 2021, if an employer elects to provide FFCRA leave, employees may now use such leave for (1) obtaining the COVID-19 vaccine; (2) recovering from any illness or condition related to getting the vaccine; or (3) seeking or awaiting the result of a COVID-19 test if the employee has been exposed to COVID-19 or the employer has requested the COVID-19 test. Employees' available leave is also reset on April 1, so employees are eligible for up to 10 days of EPSL and 10-weeks of EFMLA between April 1 and September 30, 2021.
Employers are not required to provide FFCRA leave, but will be eligible for payroll tax credits if they do so and otherwise follow the requirements of the FFCRA. Providing this paid leave is a great option for employers seeking to require or encourage employees to get the COVID-19 vaccine.
---