DOL Releases COVID-19 Mandatory Notice to Employees: What Do I Need to Do?
---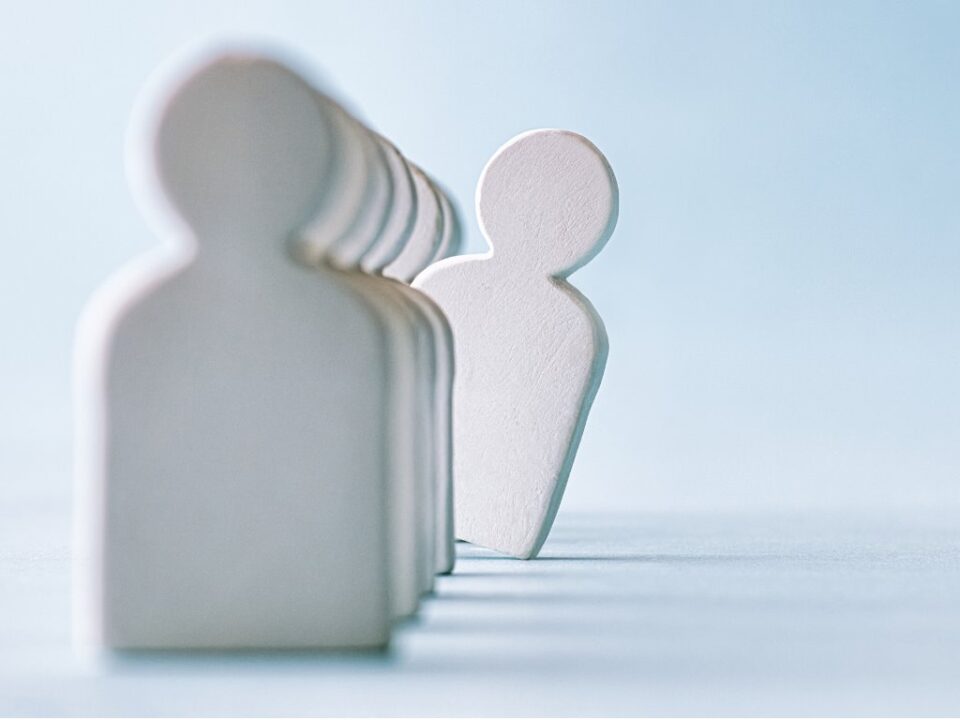 Yesterday, the Department of Labor (DOL) released the poster that all employers with fewer than 500 employees are required to display in the workplace that outlines employee leave rights under the Families First Coronavirus Response Act (FFCRA). A link to the poster can be found here.
This poster is required to be posted in a conspicuous place on the premises where employees can see it. However, given that many workplaces are now remote, the DOL has indicated that employers may meet their notice requirement by emailing the notice to employees or posting it on an employee information internal or external website.
Click here to read the latest article on "DOL Provides Additional Guidance on Families First Leave Provisions, Including Treatment of Employees on Furlough and Handling of Intermittent Leave."
For more resources and LP's response to COVID-19, visit this webpage.
---