Daily Three: June 15
---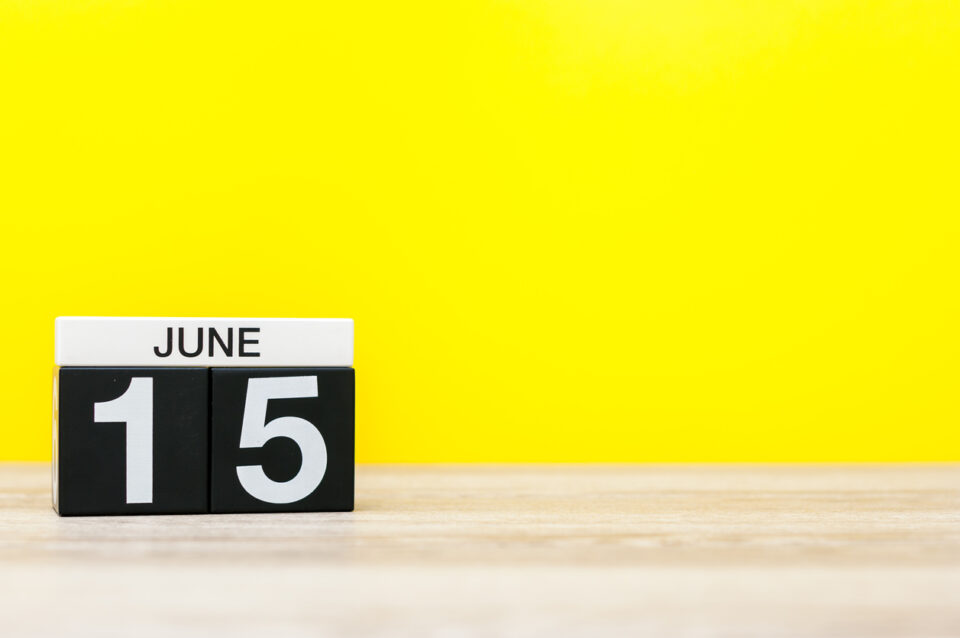 We thank you for your continued readership and for participating in the dialogue as part of our Daily Three communications.
Review and update your policies related to diversity and inclusion in the workplace. In a landmark decision today, the Supreme Court ruled that Title VII of the Civil Rights Act of 1964 prohibits employment discrimination on the basis of sexual orientation and gender identity.  The 6-3 decision authored by Justice Gorsuch was a surprise, setting out a detailed, interesting analysis of what it means to discriminate against someone because of their sex.  As Justice Alito noted in his dissent, "it is appropriate to acknowledge the important victory achieved today" by LGBT Americans who "have worked hard for many decades to achieve equal treatment in fact and in law. They have exhibited extraordinary vision, tenacity, and grit—battling often steep odds in the legislative and judicial arenas, not to mention in their daily lives. They have advanced powerful policy arguments and can take pride in today's result."  Happy Pride Month. Authored by Laura Friedel and Becky Canary-King
Check out our improved resource hub. It has been our priority to reduce the noise of excess information and put forth content that directly addresses the day-to-day business concerns of clients and friends of the firm. As a continuation of this priority, we have updated and organized our content for easier access and to help you better find the resources you need.
Visit LP's COVID Hub 2.0 where all of our COVID updates and resources are organized by topic, saving you time and the endless scroll of our old hub.
Review all direct questions we have answered in our new Q&A section, "Answered by LP."
Avoid benevolent discrimination when returning employees to work. Many employers have expressed concerns about having their employees who may be at higher risk of serious illness from COVID-19, including employees who are over 65, pregnant, or have underlying medical conditions, return to work.  In the EEOC's latest guidance on compliance with federal anti-discrimination laws during the pandemic, the EEOC reminds that employees generally cannot be involuntarily excluded from the workplace due to their age, pregnancy or underlying medical condition, even if the employer is acting for benevolent reasons. Rather, employers are free to provide flexibility to workers if requested, and are required to provide reasonable accommodations (including telework and job modifications) if requested by disabled or pregnant employees. Similarly, employers who wish to provide flexibility for caregivers should ensure that these benefits are available to all employees and not offered based on gender-based assumptions about who may have caretaking responsibilities for children or senior parents. Authored by Laura Friedel
---