Daily Three: August 24
---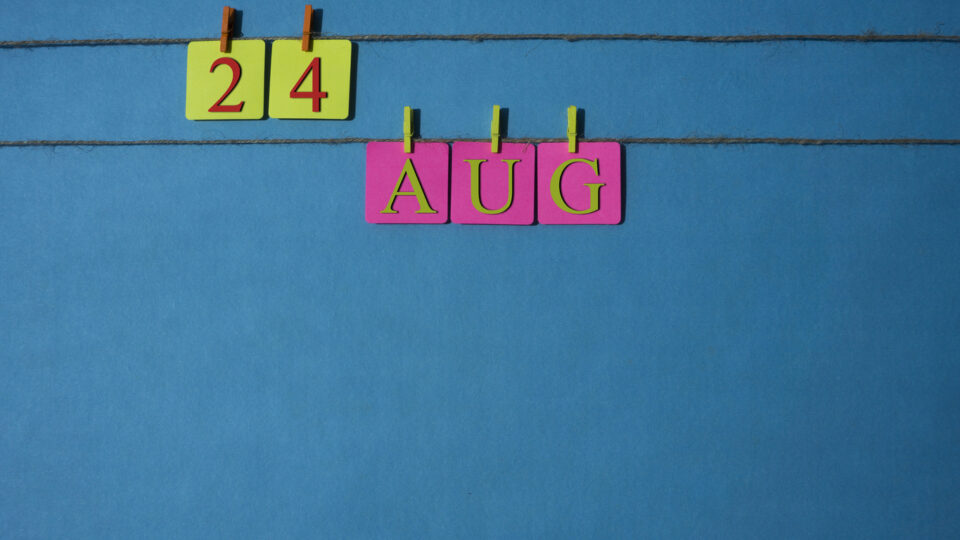 Laura Friedel, Peter Donati, Becky Canary-King, and Ken Kneubuhler from Levenfeld Pearlstein's Labor & Employment Group will host a webinar on Thursday, September 24, 2020 from 12:00 p.m. – 1:30 p.m. (CST) on hot topics in labor and employment. We will review recent developments and discuss tips to keep your workplace practices moving forward. Read more on topics to be covered, and register here.
With more employees working from home, whether due to their child's school closing or concerns about contracting coronavirus, employers are navigating the management of a remote workforce. With some employers concerned about productivity, we provide considerations and tips for keeping employees who are working from home (regardless of the reason) effective and productive, while also sustaining morale and motivation. Authored by Becky Canary-King
At the core of retaining top talent is making sure that the company is offering employees the things they prioritize. Learn more about how to align company policies with employee priorities in order to retain your company's key employees. Authored by Laura Friedel
For more resources and LP's response to COVID-19, visit this webpage.
---