COVID-19 Workplace Safety for Essential Businesses: What is New in Illinois? (Updated)
---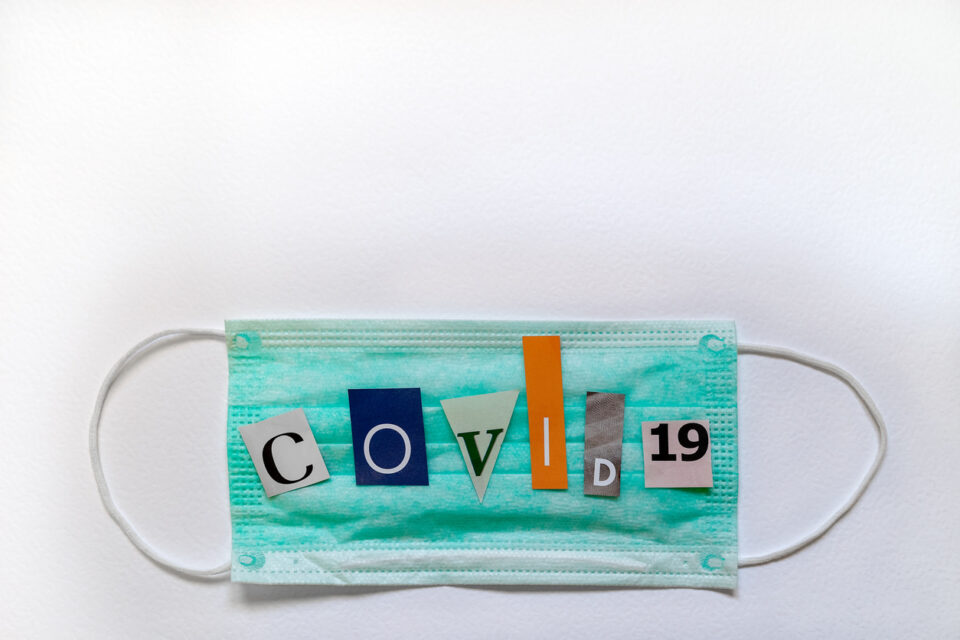 Can Employees Who Contract Coronavirus Receive Workers' Compensation Benefits?
Update: The emergency rules have been rescinded following a court order temporarily blocking enforcement of the rule. Governor Pritzker and the Commission have indicated they will renew their efforts to make workers' compensation available to employees who contract COVID-19.
Likely yes. In new emergency rules effective April 13, the Illinois Workers' Compensation Commission announced that an employee of an essential businesses who contracts coronavirus will be rebuttably presumed to have been exposed in the workplace. Specifically, the exposure will be rebuttably presumed to have arisen out of and in the course of employment and, further, will be rebuttably presumed to be causally connected to the hazards or exposures of employment. To defeat this presumption, the employer would likely have to put forth evidence showing the employee was exposed elsewhere or could not have been exposed in their workplace.
The presumption applies to First Responders, Front-Line Workers, and other employees identified as crucial personnel under Pritzker's Executive Order.
Mask Requirements: What Could Happen in Illinois?
As of April 15, essential businesses in New York must provide employees who are present on the worksite with face coverings to be used when in direct contact with customers or members of the public. In Illinois, local governments in Skokie, Glenview, Cicero, and Morton Grove have issued orders requiring residents and visitors to wear a mask when in essential businesses like grocery stores, pharmacies and gas stations. In Cicero, like in New York, the order requires employers to provide masks to employees.
Governor JB Pritzker has said he is considering issuing a similar order. If he does, employers required to provide face masks to employees may be subject to OSHA requirements for providing Personal Protective Equipment (PPE). Employers are generally required to provide PPE to employees for at the employer's cost and cannot require employees to provide their own PPE. Employers should thus be prepared to provide or pay for face masks for employees. Additionally, employers will likely need to provide employees information on the safe usage of required face masks. CDC guidelines on face masks is available here: [https://www.cdc.gov/]
For more resources and LP's response to COVID-19, visit this webpage.
---