Chicago's Travel Advisory and What It Means for Employers
---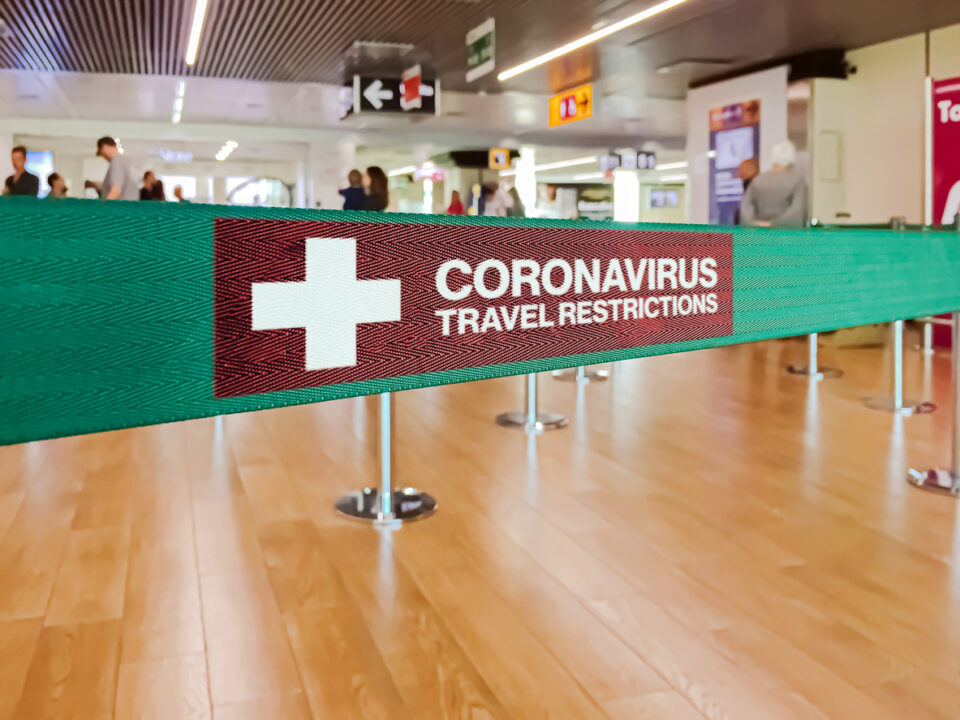 On the eve of the July 4 holiday, the Chicago Department of Public Health Commissioner issued an emergency travel order directing travelers returning from states experiencing a surge in new COVID-19 cases to quarantine upon return to Chicago. Starting today (July 6), travelers returning from the following list of states are directed to self-quarantine for 14 days upon arrival in Chicago:
Florida
Louisiana
Mississippi
Arizona
Alabama
Georgia
Tennessee
Nevada
South Carolina
Oklahoma
Texas
Idaho
Arkansas
California
Missouri (July 31)
North Carolina
Utah
Wisconsin (July 31)
North Dakota (July 31)
Iowa (July 17)
Kansas (July 24)
Nebraska (July 31)
The list of states will be reviewed and amended every Tuesday, starting July 14, 2020, with the order effective for those states the following Friday (three days later).
Violators are subject to fines of $100-$500 per day, up to $7,000. Individuals traveling for medical care or parental shared custody responsibilities, and essential workers traveling for business are exempt from this order. An "essential worker" is a person who works in critical infrastructure as designated by the Cybersecurity and Infrastructure Security Agency. "Essential worker" includes any state, local, and federal officials and employees traveling in their official capacities on government business, including military service.
Individuals who live outside Chicago but regularly commute into Chicago for work can continue to do so as usual if they have not traveled to a restricted state. If they have traveled to one of these states, they are subject to the same self-quarantine requirements as Chicago residents, unless an exception applies.
For Chicago employers, this means that employees returning from vacation may be required to self-quarantine for 14 days after return. Employees who are unable to telework during this period may be eligible for Emergency Paid Sick Leave under the FFCRA, if other requirements are met.
Notably, the quarantine requirement applies to individuals even if they have no symptoms of COVID-19 or have tested negative for COVID-19. Accordingly, while employers can require employees to take a COVID-19 test prior to return to work, employees would still be eligible for two weeks of EPSL to self-quarantine under this order, even if they test negative for the virus.
The order applies to individuals who arrive in Chicago beginning today and is in effect until further notice.
---