Chicago's New Proposed Vaccine Anti-Retaliation Ordinance
---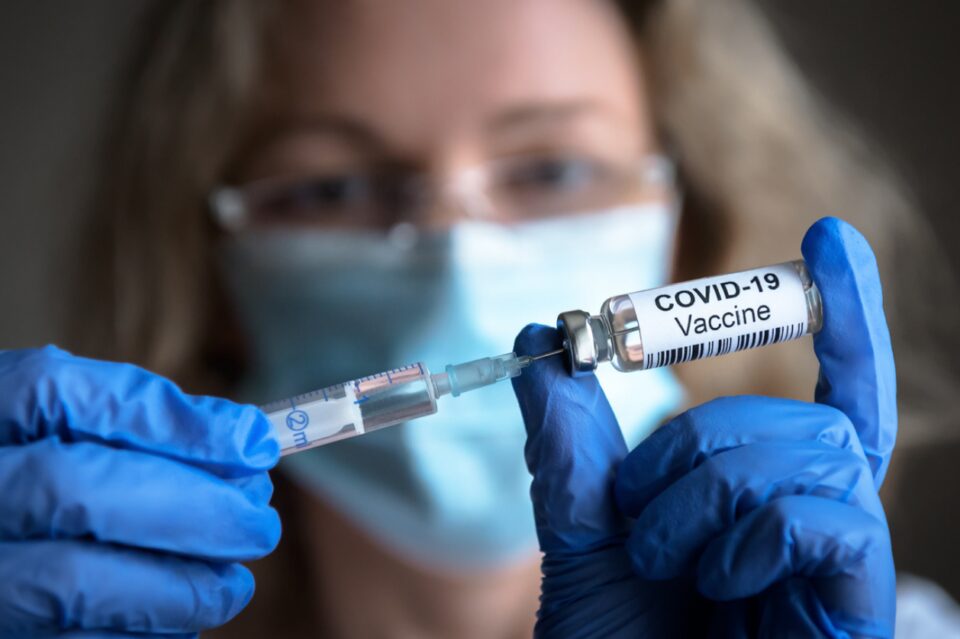 Author: Labor & Employment Group
On Tuesday, April 13, Chicago's aldermen unanimously approved Mayor Lori Lightfoot's proposed new anti-retaliation ordinance. Under the proposed ordinance, Chicago employers would be prohibited from taking any adverse action against employees who take time off to get vaccinated.
Additionally, employers that choose to mandate vaccinations would not be able to require employees to get vaccinated during non-work hours. Instead, employees must be allowed to get the vaccine during working hours and must be compensated for the time to get the vaccine, up to four hours per dose. Employers may not require employees to use paid sick time to meet this requirement.
Employers without mandatory vaccination policies would be required to allow employees to take time off work to get vaccinated. Employees may use accrued sick leave for this purpose.
---