Chicago Fights to Protect Condominium Unit Owners' Privacy, Illinois Legislature Proposals May Determine Final Outcome
---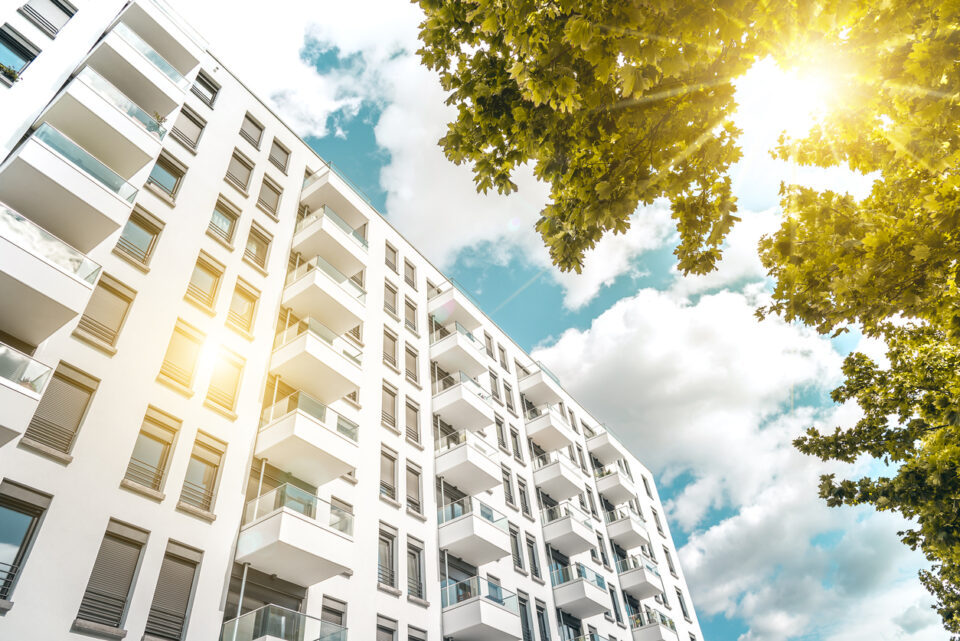 Chicago condo owners may see some reprieve from a recent amendment to Section 19 of Illinois Condominium Property Act ("Act") that was viewed by many as overly broad and doing little to nothing to protect the privacy of condominium unit owners.
The proposed ordinance's adoption means a Chicago condominium association no longer has to provide a unit owner's personal information including names, addresses, email addresses, telephone numbers, and weighted vote upon request. In addition, a unit owner is not entitled to such information unless 2/3 of the total unit ownership vote to opt-out of the Chicago condominium privacy ordinance, in which case the pertinent provisions of the revised Section 19 shall apply.
The Chicago City Council adopted a proposed ordinance on March 28, 2018, that challenged a 2017 amendment to Section 19(a)(7) of the Act. The 2017 amendment mandated Illinois condominium associations provide the personal phone numbers and e-mail addresses of all unit owners in a condominium association upon written request by a unit owner. It was challenged by two Chicago Aldermen, Brian Hopkins (2nd Ward) and Brendan Reilly (42nd Ward), who introduced the proposed ordinance on January 17, 2018. The Chicago privacy ordinance expressly states that no unit owner (except unit owners serving on the board of directors) shall have the right to examine or make copies of a unit owner's personal information
Read the Chicago ordinance here.
Since there has been no official amendment to the Act on a state-wide level, the Chicago ordinance is based on the legal doctrine of Home Rule authority to address the issue locally. The Chicago ordinance was adopted March 28th and will take effect upon publication on April 18th. At that time, Chicago condominium associations may rely on the ordinance and take the position that they are no longer obligated to provide the personal information of unit owners detailed therein.
Due to the inconsistency between Section 19 and the Chicago privacy ordinance, the possibility of a legal challenge to the city ordinance exists until the state legislature takes action. And action seems likely. Since the Chicago ordinance was introduced, four Illinois lawmakers have filed bills at the state level that nullify, clarify, or seek to enforce Section 19 requirements:
State Senator Kwame Raoul, introduced an amendment to Senate Bill 572 to specifically strike the Section 19 requirement for all condominiums in Illinois.
Illinois House Rep. Andre Thapedi introduced House Bill 4910 to amend the Act to limit local governments from exercising Home Rule authority to nullify provisions mandated in the Act including an association's collection and sharing of records.
Illinois House Rep. Kelly Cassidy, introduced House Bill 5126 to amend the Act to allow a unit owner to opt-out of having their information released.
Illinois House Rep. Sara Feigenholtz introduced House Bill 4816 to amend the Act to provide that the board of directors of a condominium association, or any person who obtains information under the Act, shall not sell or distribute the names, addresses, email addresses, telephone numbers, and weighted vote of members entitled to vote to any commercial or other entity not related to the condominium association.
For now, the privacy of email addresses and telephone numbers of City of Chicago condominium unit owners are protected by the Chicago ordinance.
LP's Community Association Practice Group will keep you informed in the months ahead of what the Illinois legislature enacts to strengthen – or weaken – privacy protections related to Section 19.
---
Related insights
June 29, 2022
City of Chicago Adopts New "Cooling Ordinance": What Do Chicago Community Associations Need to Know?
Read More
June 21, 2022
Can Condo Associations Rent their Activity Centers and Swimming Pools? Howard Dakoff Joins WGN's 'Chicago Afternoon News' to Discuss Hot Topics Facing Condo Owners and Boards
Read More