CDC Creates Online Calculator to Provide Covid-Related Isolation and Quarantine Recommendations
---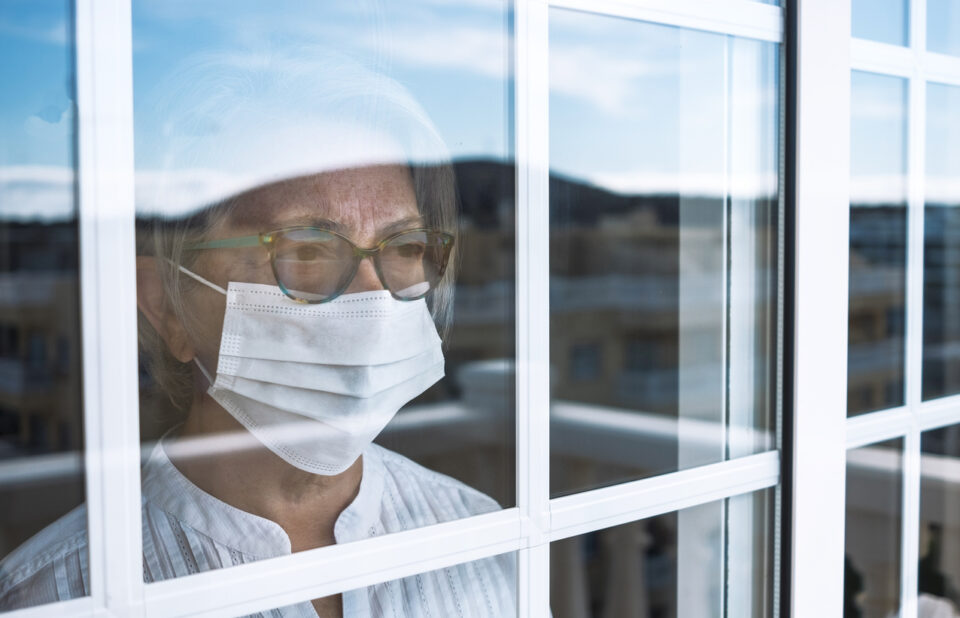 As employers and employees navigate evolving guidance around Covid-related isolation and quarantine timeframes, the Centers for Disease Control and Prevention (CDC) has created a tool designed to help eliminate the guesswork with this process. The CDC's online calculator helps you determine how long you need to isolate, quarantine, or take other steps to prevent spreading COVID-19.
The tool uses information about when a person was exposed to Covid-19, their vaccination status, and any symptoms they are experiencing to provide appropriate recommendations on quarantining. A person who is exposed to Covid-19 should still get tested, according to the CDC.
It is important to note that, according to the CDC, the recommendations provided by the online calculator do not apply to people who are moderately or severely ill or immunocompromised.
If you have any questions regarding Covid-related policies and procedures for your workplace, please don't hesitate to reach out to LP's Labor & Employment Group.
---