Can Employers administer COVID-19 tests? Latest EEOC Guidance on Interpreting the ADA During the Pandemic
---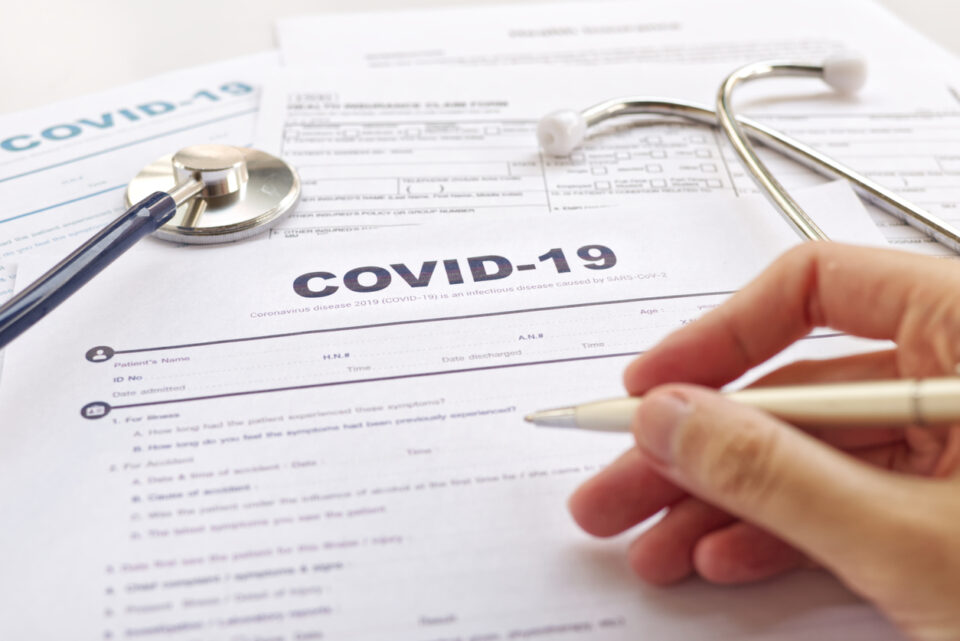 The EEOC continues to update its guidance on the enforcement of workplace anti-discrimination laws, including the Americans with Disabilities Act (ADA) and the Rehabilitation Act, during the coronavirus pandemic.
Below are the highlights from the latest updates:
Can employers administer COVID-19 tests?
Yes. Employers may choose to administer COVID-19 testing to employees before they enter the workplace to determine if they have the virus. Employers should ensure that that the tests are accurate and reliable, consistent with guidance from the U.S. Food and Drug Administration, CDC and other public health authorities.
Remember that employers who choose to test employees must keep the results confidential and store this information separately from the employee's personnel file.
Do employers have to provide reasonable accommodations to employees who have a higher risk from COVID-19?
Potentially, yes, if the employee's higher risk is due to a preexisting condition and it does not cause an undue hardship. The EEOC proposes a number of potential low-cost accommodations for reducing exposure in the workplace, including designating one-way aisles, and using plexiglass, tables, or other barriers to ensure minimum distances between customers and coworkers whenever feasible per CDC guidance. Additionally, temporary job restructuring of marginal job duties, temporary transfers to a different position, or modifying work schedules may be reasonable accommodations.
Do employers have to provide reasonable accommodations to employees who have a preexisting mental illness or disorder that has been exacerbated by the COVID-19 pandemic?
Potentially, yes, if it does not cause an undue hardship. Although many employees feel stress due to the pandemic, employees with certain preexisting mental health conditions, such as anxiety disorder or post-traumatic stress disorder, may have more difficulty handling the disruption and may require an accommodation.
Is the pandemic relevant to what accommodations can be denied as causing an "undue hardship"?
Yes. An accommodation that would not have posed an undue hardship prior to the pandemic may pose one now, as the pandemic changes what accommodations cause employers "significant difficulty or expense." For example, it may now be significantly more difficult to provide employees with temporary assignments, to remove marginal functions, or to acquire certain items as delivery may be impacted. Additionally, the EEOC notes that the sudden loss of some or all of an employer's income stream and amount of discretionary funds available because of this pandemic are relevant considerations.
Does the pandemic change the interactive process or length of accommodations?
Potentially, yes. During the pandemic, the employers may still ask questions or request medical documentation to determine whether the employee's disability necessitates an accommodation
However, employers may choose to forgo or shorten the interactive process and grant accommodation requests on an interim, short-term or trial basis to keep up with the changing circumstances based on public health directives. Employers may choose to put an end date on the accommodation (for example, until the end date of a stay-at-home order) but must consider extensions, particularly if current government restrictions are extended or new ones adopted.
May employers require employees to wear face masks or gloves?
Yes. Employers may require employees to wear protective gear and observe infection control practices. However, employees may request reasonable accommodations under the ADA or religious accommodations from wearing this equipment.
---