Nancy D. Lieberman
Partner
Nancy Lieberman is a partner in the firm's Corporate Group. Her practice focuses on mergers and acquisitions and other corporate transactions. She has extensive industry experience in the accounting industry, though she has represented clients in various other industries, including manufacturing, distribution, franchising, and software. Over the course of her career, she has completed over 100 transactions valued at over $1 billion across several states and in eight countries.
Prior to joining LP, Nancy was General Counsel at Anchin, Block & Anchin LLP, a leading accounting and advisory firm, and Deputy General Counsel at a top-15 accounting firm. In these roles, she led strategic acquisitions, oversaw litigation and HR matters, and advised on matters ranging from strategic planning and risk management to governance and compliance issues.
Not only is Nancy a skilled business advisor, but she is also a dedicated community advocate. She was a member of the Long Island Region Board of the American Heart Association (AHA) from 2012 to 2018, including serving as Chairperson of the AHA's Long Island Go Red for Women Luncheon from 2012-2013. The Go Red for Women Luncheon is the largest charity luncheon on Long Island, with approximately 1,000 attendees, and raises funds to educate people on women's risk of heart disease. From 2012 to 2016, she was member of the Board of Trustees of Temple Sinai of Roslyn, and from 2014-2015, she was a board member of the Moxxie Mentoring Foundation.
Nancy earned her J.D. from New York University School of Law and her B.A. from Hofstra University.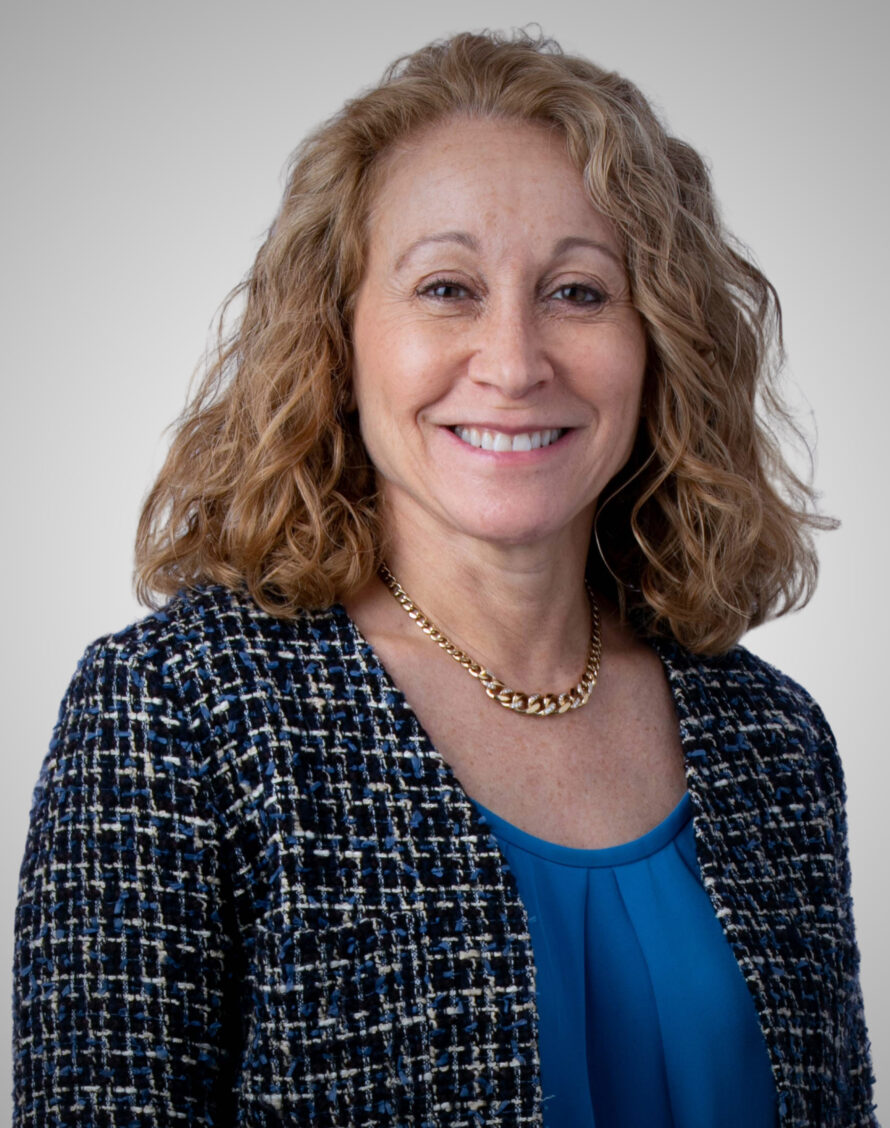 Contact
Email Address
Phone Number
+1 312 476 7555