Melissa C. Marshall
Chief Marketing Officer
Melissa Marshall is the Chief Marketing Officer at LP, where she manages all aspects of the firm's marketing initiatives, including developing the marketing strategy and building the structures and systems to support it. Throughout her career, her positive energy and can-do attitude has won the respect and admiration of her colleagues and peers.
With over 15 years of legal marketing experience, Melissa is a creative and connected innovative leader with a track record of guiding businesses, brands and people towards success. Her strength is taking ideas from concept to completion, focusing on profitable and sustainable outcomes. By leading people, embracing technology and developing efficient processes, Melissa drives change and champions success in organizations.
Prior to joining LP, Melissa was the first ever Director of Marketing at an employer-based law firm where she designed and implemented the Firm's marketing and business development plan which included tracking changes in legal trends, identifying potential clients, and overseeing and supporting the firm's go-to-market strategy.
Her leadership within the Legal Marketing Association (LMA) also has been impressive. Melissa began her career in legal marketing directly out of college and immediately became a member of LMA. She has served as chair of the LMA Midwest Chapter New Member Welcome Committee and was vice chair of the LMA Midwest Membership Committee. Because of her contributions to the chapter, she received the 2011 LMA Midwest Chapter Rising Star award in February 2011 and was selected as the first ever Legal Marketing Association (LMA) Rising Star recipient in 2012. In addition, she served as the co-chair of the LMA Midwest Conference Committee and was the Midwest Chapter Treasurer-Elect & Treasurer.
In addition, Melissa has been a volunteer for the following charities: Saint Joseph's College Business Networking Program and the Ronald McDonald House Charities of Chicagoland & Northwest Indiana. The "Meals from the Heart" program is one in which her group cooked dinner for the 20+ families currently staying at the home. The meal allowed the families to unwind, de-stress, and fortify their bodies to be at their best for their child in the hospital.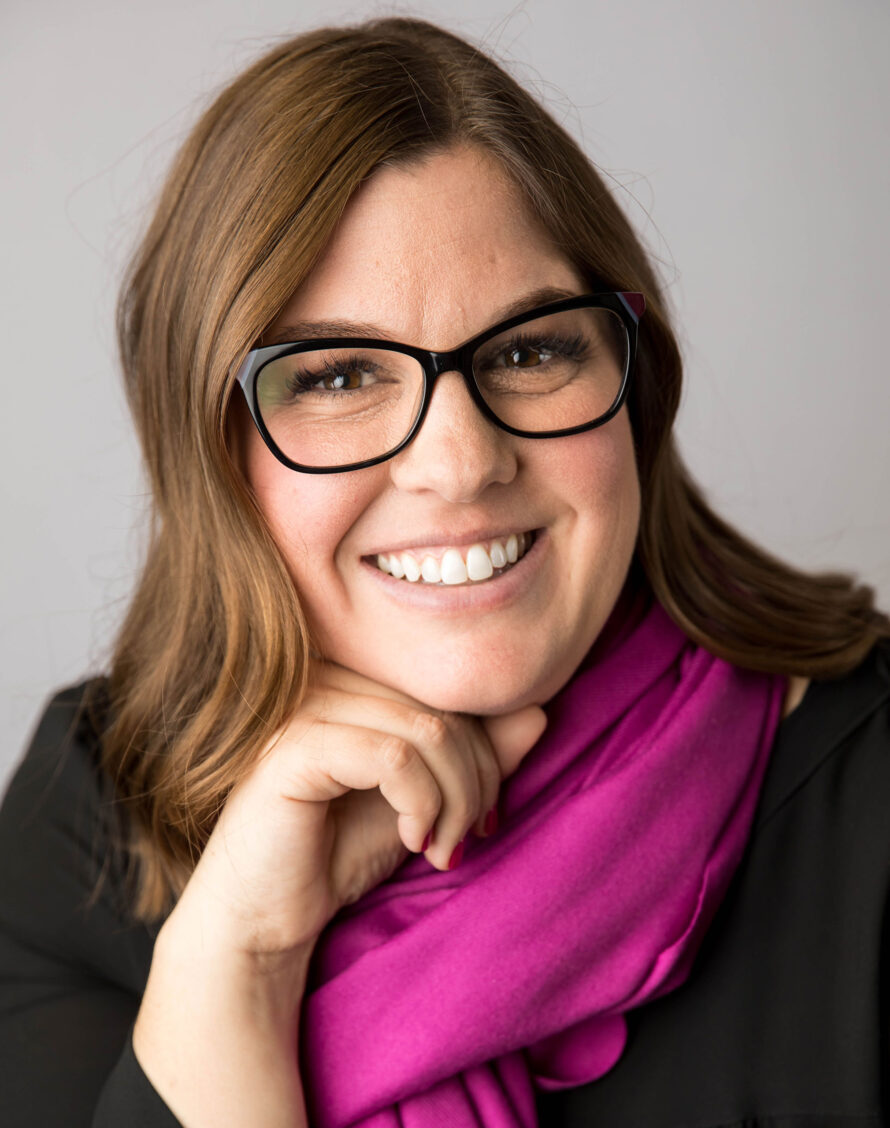 Contact
Email Address
Phone Number
+1 312 476 7577
"One of my favorite things about having Melissa on my team was that she can be trusted. I mean that both in terms of her character and in her ability to achieve. Melissa routinely takes on more responsibility, proving her talent with outstanding performance. She has high initiative, not hesitating to get involved at the most granular level when necessary. Her ability to break ideas into highly organized, manageable processes is unmatched." —Benjamin Cox, SVP Marketing Transformation at Fusion92