Everyone's Talking About Threads – Including LP
---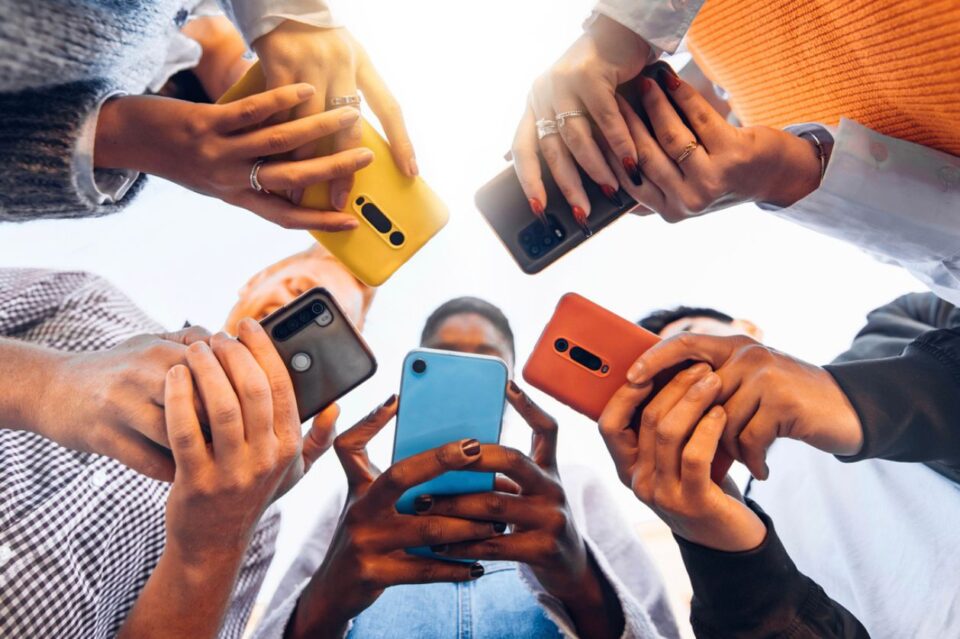 Threads – the new app launched by Facebook parent company, Meta – has taken the world by storm. In its first week alone, it had 100 million users, including several popular brands, well-known celebrities, and even law firms like LP.
That's right, LP is now on Threads.
You might be asking why and how. Rest assured, we'll answer both of those questions.
First, why? Why did LP join Threads?
To connect with you, of course!
Providing a positive client experience relies on strong connections – with clients, prospective clients, referral sources, and the market. We already connect with many of you on LinkedIn and via our weekly LP3 newsletters, but Threads will provide us another avenue to share information and connect with you.
Like Twitter, Threads is a feed of posts where users can share information, links, photos, and videos. Posts are limited to 500 characters. Users can reply to and share others' posts. We plan to share links to our website articles and other news of interest to our clients.
If social media is your jam, Threads is another way for us to connect (in addition to LinkedIn and Facebook). If not, never fret – we're only an email or phone call away.
Next, how? How does a person join Threads?
If you or your business wants to join Threads, the process is simple and quick, especially if you have an Instagram account. You can even use the same Instagram username, password, and account name if you want.
If you have more questions about the ins and outs of Threads, check out this article.
---