Jason B. Hirsh
Partner in and Leader of Litigation Group
Jason Hirsh is a partner and leader of Levenfeld Pearlstein's Litigation Group where he focuses on protecting the rights and assets of our clients. Jason works to bring a distinct level of energy, dedication, and creativity to each matter.  He is a problem solver focused on zealously advocating the rights of firm clients and achieving positive results.
Jason's practice is dedicated to business litigation, representing clients in real estate, corporate, financial services, and other business related matters often involving, fraud, breach of contract, shareholder/member disputes, restrictive covenant disputes, and trade secrets disputes.
Additionally, he also is experienced counseling businesses with respect to force majeure provisions, force majeure disputes, and supply-chain disruption related matters.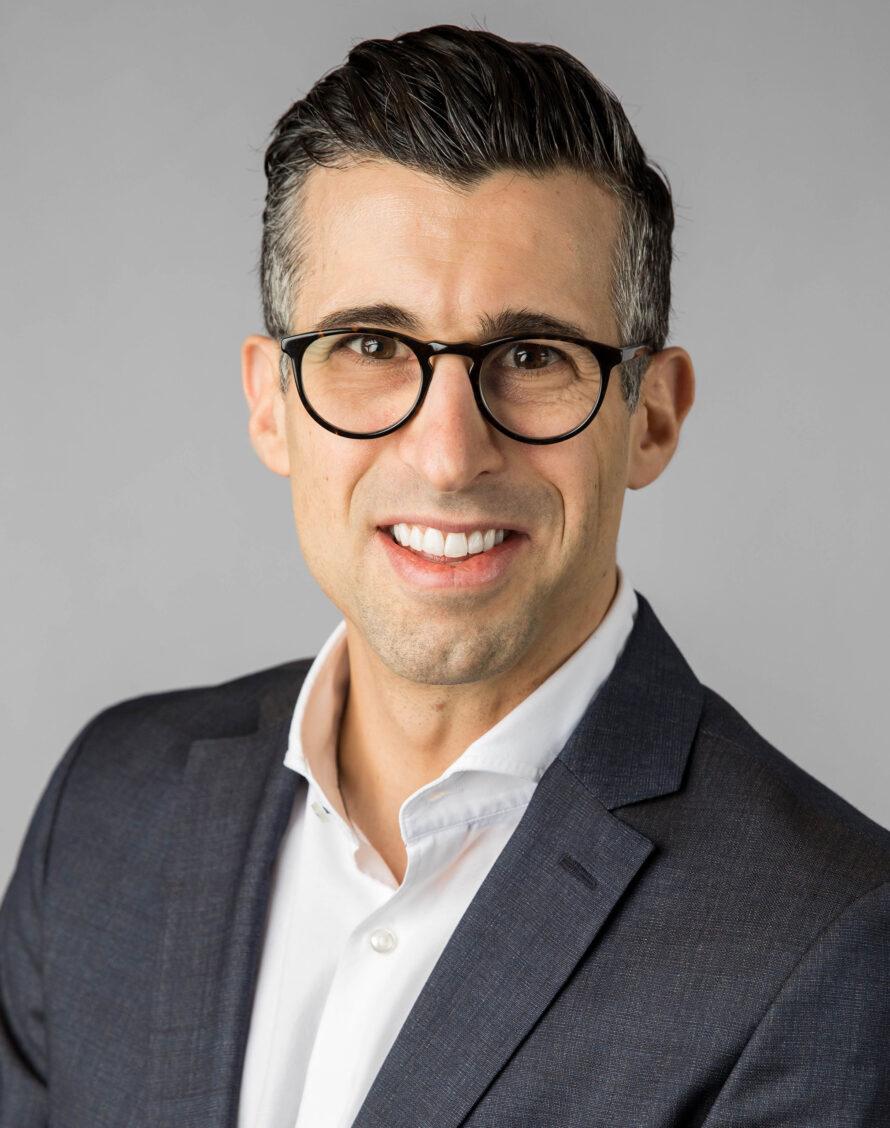 Contact
Email Address
Phone Number
+1 312 476 7580
"He consistently demonstrates an unwavering commitment to the needs of his client. He is appropriately aggressive, unflappable, undeterred, and possesses a persuasive skillset beyond his years." - Steven Satter, Wells Fargo Advisors