Jason Hirsh Appointed Litigation Group Practice Leader
---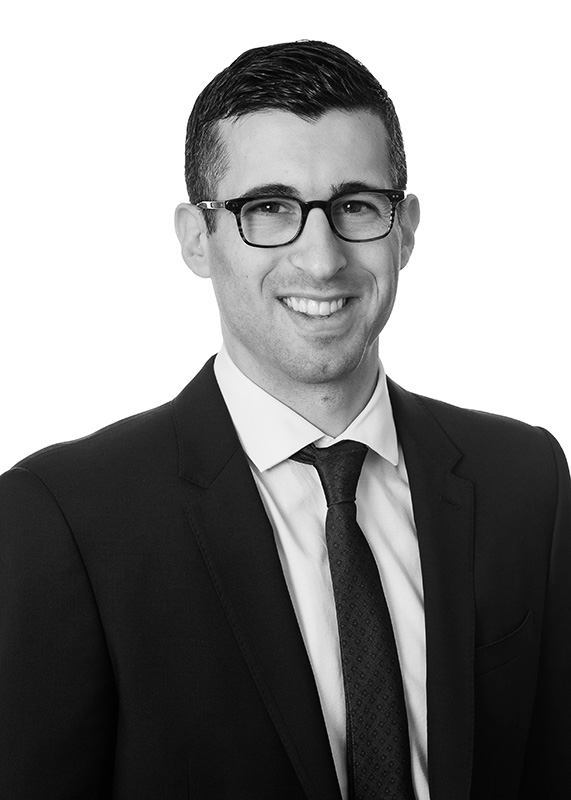 CHICAGO August 6, 2018 — Levenfeld Pearlstein, LLC (LP) is pleased to announce that partner Jason Hirsh has been named Litigation Practice Group Leader, a position most recently held by Gary Blackman. Blackman, a founding member of the firm, will continue on as a litigation partner, Group Professional Development Partner and firm General Counsel.
Hirsh dedicates his practice to complex business litigation, representing clients in corporate, real estate, and financial services related litigation matters with a particular focus on trade secret disputes. Hirsh is also a firm leader in e-discovery, advising clients in all aspects of e-discovery including both pre-litigation preparedness and litigation related management and solutions.
Practice group leadership transitions are a part of LP's deliberate succession planning protocol, designed to provide opportunities for different individuals at the firm to serve in leadership roles. Since its early days, LP's leadership has cultivated leaders through a formal training program, and its successful implementation continues to create future leaders with skills that build upon those of their predecessor.
About Levenfeld Pearlstein LLC: Twice recognized by The National Law Journal as one of the nation's most innovative mid-sized law firms, Chicago-based Levenfeld Pearlstein, LLC provides legal and business counsel to sophisticated clients across a broad range of corporate, tax, real estate, and litigation matters. LP works with clients to understand the full impact of the law on their businesses and proactively addresses their legal issues so that they can quickly return to doing what they do best.
While the firm possesses the resources and depth necessary to manage the most complex matters in the most efficient and cost-effective manner possible, it truly differentiates itself through its commitment to "The LP Way". Unique among corporate law firms, the LP Way is the firm's model for creating an unparalleled client experience at an exceptional value. This is accomplished by complementing outstanding legal work with a commitment to knowing the client; avoiding surprises; moving with speed and quality; and establishing and consistently beating client expectations. These are grounded in the belief that every action should point toward a single goal: making the experience of being an LP client as rewarding as possible.
Visit our website at www.lplegal.com, and follow us on Twitter at @lplegal.
---