Why Are ESOPs Such an Attractive Strategy for Business Owners?
---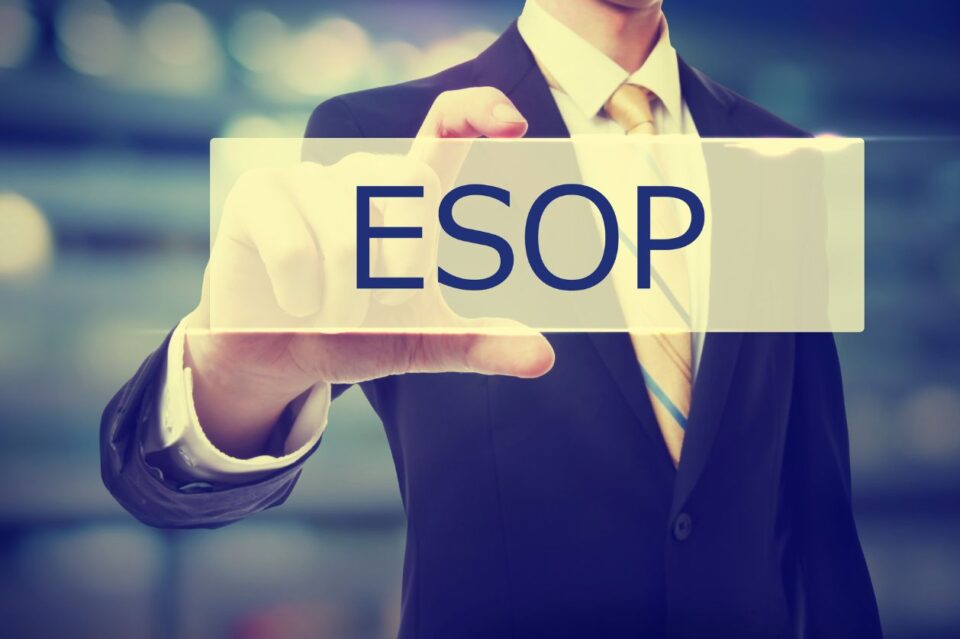 Employee stock ownership plans (ESOPs) are a viable exit strategy for many business owners while also providing employees with job security and retirement savings. In a recent one-on-one conversation, Partner David Solomon talked with ESOP industry expert Kelly Finnell to answer many frequently asked questions about ESOPs, including what makes ESOPs such an attractive strategy for business owners, what kinds of companies make a good ESOP candidate, and advice for business owners considering an ESOP. 
You can watch the Full Interview here.
---