What Is the Current Status of the Nationwide Eviction Moratorium?
---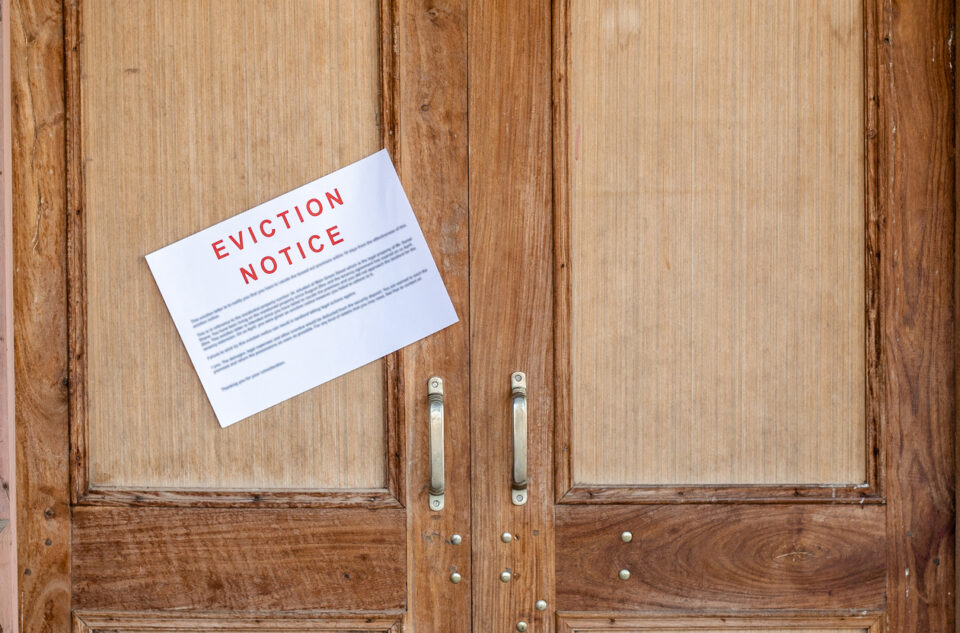 The CDC's nationwide eviction ban, which has been in place since September 4, 2020, expired at midnight on Saturday, July 31, 2021 only to be renewed in what is expected to be a more limited form and scope on August 3. Prior to the ban's expiration, President Joe Biden had called on the CDC to institute a new scaled-down moratorium, but the CDC initially declined. In doing so, the CDC cited a lack of legal authority to take action, and specifically, a U.S. Supreme Court decision in June wherein Justice Brett Kavanaugh – the swing vote – noted in his concurring opinion that "[c]lear and specific congressional authorization (via new legislation) would be necessary for the CDC to extend the moratorium past July 31." However, on Tuesday, August 3, the CDC did in fact issue a new eviction ban, which is limited to areas of the country with high or substantial transmission of COVID-19. The targeted ban will remain in effect through October 3, and is expected to cover 80% of US counties and 90% of the US population.
President Biden has openly acknowledged that the new ban is likely to face legal scrutiny. The majority of constitutional scholars Biden sought an opinion from warned him that the new ban would not pass constitutional muster, especially in light of the Supreme Court's recent ruling. However, President Biden noted that the court process takes time – time in which the ban will remain in place to give people the emergency rental assistance the President stated is needed. While housing advocates have celebrated the President's effort, landlord groups are stunned at the resurrection of the ban after the CDC admitted they did not have the legal authority to extend it.
In Illinois, Governor Pritzker's residential eviction moratorium expired on July 31, 2021, but eviction orders cannot be enforced against "Covered Persons" until after August 21, 2021. Of course, to the extent certain counties are covered by the CDC's new order, then the ban will remain in place as to persons living in those counties through October 3, 2021.
---