What Can I Do to Protect My Brand and Combat Fakes in a Time of Crisis?
---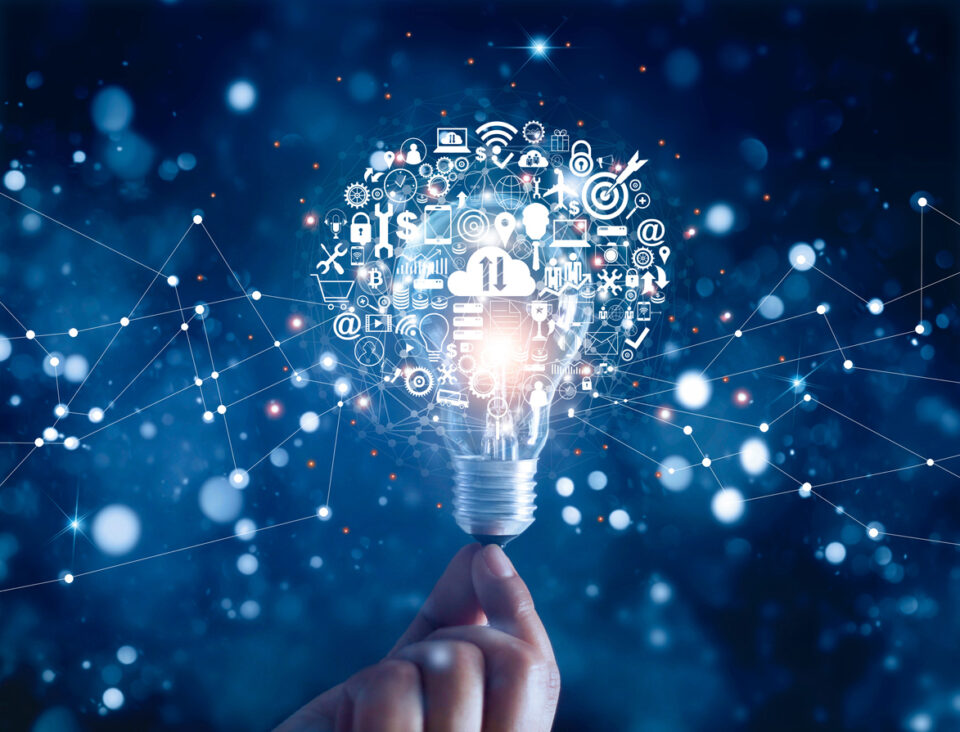 As a result of stay-at-home orders, the world is now forced to shop online. Unfortunately, online marketplaces are overflowing with counterfeit products. This is especially dangerous for products that affect health and safety.
We can expect the production of counterfeits from China and other Asian countries to escalate as these countries start to recover from the effects of COVID-19.
Here are some immediate steps companies can take to help protect the investment they made in their valuable brands.
Why Do I Need to Worry About My Trademark Registrations at a Time Like This?
Trademark rights are created on a country-by-country basis. Unlike in the United States, in many countries, you cannot institute infringement litigation without a trademark registration. The property right emanates from the registration certificate, not use of the mark.
Why is This So Important?
Many online marketplaces, particularly those in China, require a trademark registration before products can be sold online. Having a trademark registration makes it easier to block counterfeiters from registering your mark in the country.
Trademark registrations are important tools for implementing takedowns of counterfeit products on various online marketplaces. Amazon, for example, requires trademark registrations in the jurisdiction where you are seeking to have a listing taken down. Currently, the Amazon Brand Registry program operates in the United States, Brazil, Canada, Mexico, Austria, India, Japan, France, Germany, Italy, Spain, Netherlands, Turkey, Singapore, United Kingdom, European Union, United Arab Emirates. You also can implement takedown procedures based on the copyright in photos or packaging counterfeiters may have taken from your website or other sources.
Trademark registrations also can be registered with Customs authorities around the world to block the importation of counterfeit products.
What Can I Do to Reduce the Legal Spend on My Trademark Portfolio?
Here are a few items you can consider to help reduce the legal spend on your trademark portfolio.
Audit your trademark portfolio. You can audit your trademark portfolio and decide to take no further maintenance action on registrations that are: (1) in countries where you do not and will not conduct business and/or (2) for discontinued products or products you do not sell, and where you do not need the registration for defensive/blocking purposes.
Where appropriate, consider other filing regimes. To reduce the number of registrations (and thus, maintenance fees) in your portfolio, there are ways to consolidate individual European country registrations into a single European Union trademark. There also are various international and regional filing regimes, each of which has its advantages and drawbacks. However, before expending funds on resizing your trademark portfolio, you may want to wait until things calm down, and for now, focus only on immediate upcoming deadlines.
What Can I Do to Combat Counterfeiters on a Limited Budget?
Partner with the right technology company. There are various technology companies that have the ability to scan online marketplaces, websites and social media outlets for counterfeit products. Bear in mind that there are many marketplaces and social media platforms around the world other than Amazon, Facebook or Instagram. Online policing companies have the ability to effectuate large-scale takedowns. While these companies operate on a subscription basis, they tend to be less expensive than working with legal counsel to implement takedowns.
Register your trademark registrations with Customs. You can register your trademark registrations with Customs in the countries where you are experiencing counterfeiting issues. You can train Customs authorities on how to distinguish between your genuine and counterfeit products. If you have information about the importation of counterfeit products, you can notify Customs. However, given the limited government resources available today, unless the counterfeits pose a serious threat to the public health and safety, Customs officials, at this time, likely will have limited resources to assist.
Review your distribution agreements. If you suspect that your distributors may be selling counterfeits or products through unauthorized sales channels, review your distribution agreements to determine if you have grounds for termination. Now may be an opportune time to assess whom you want to be your business partner.
Educate your consumers and the marketplace. An easy and inexpensive way to help combat counterfeiters is to educate consumers and the marketplace. You can post information on your website about authorized sales outlets and how to spot fake products.
For more resources and LP's response to COVID-19, visit this webpage.
---