UPDATE: COVID-19 and Court Closures
---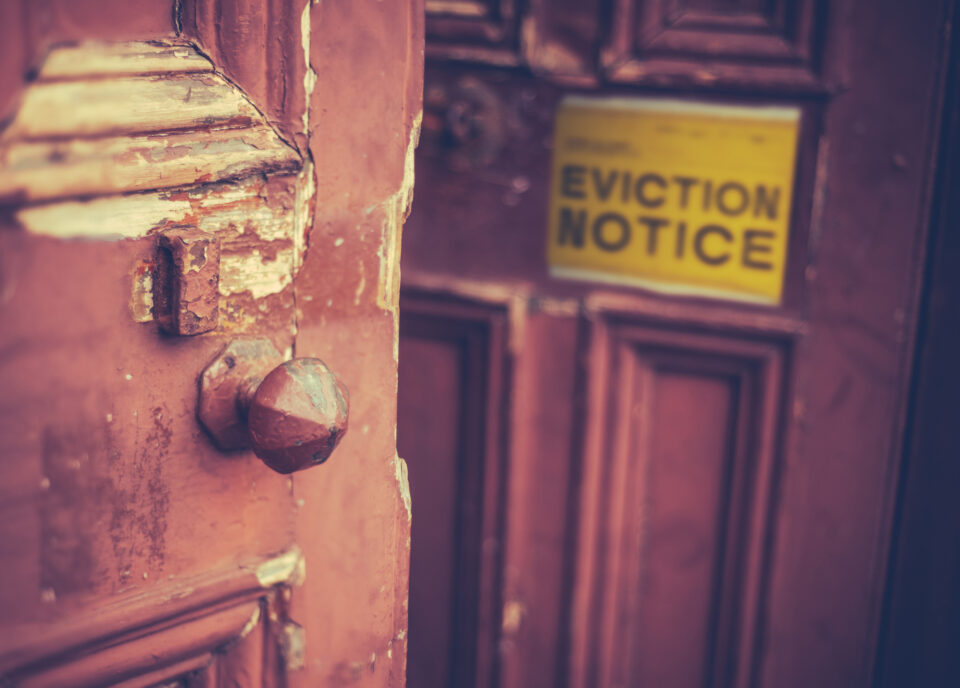 On March 30, 2020, the Chief Judge of the Circuit Court of Cook County entered a new Order stating that civil cases will be "rescheduled and continued for a period of 30 days from the originally scheduled court date or a date not more than 30 days after May 18, 2020, whichever is later" due to the ongoing coronavirus pandemic. Except in limited circumstances, all civil matters will be continued and rescheduled to a date after May 18, 2020, which includes most cases to which condominium and homeowners' associations are a party.
The decision to postpone cases affects all eviction lawsuits filed to collect unpaid assessments regardless of the stage of the litigation. The postponement also impacts foreclosures, chancery actions, and other non-emergency civil actions to which an association may be a party. These types of cases will not be heard before May 18, 2020. No orders for eviction or foreclosure will be entered during this time period as the courts are closed. In addition, the Sheriff of Cook County will not be performing evictions until after May 18, 2020.
The Clerk of the Circuit Court of Cook County is automatically rescheduling and continuing all cases for a period of 30 days from the originally scheduled court date, unless the 30th day falls on a weekend, in which case it will be continued until the following business day.
The Chief Judge of the Circuit Court of Cook County has not restricted the filing of new civil lawsuits. Therefore, new civil matters, including eviction and foreclosure lawsuits, may still be filed electronically during this time period. The initial court dates assigned by the Clerk will be dates after May 18, 2020. Therefore, continue to send us delinquent assessment accounts per the Association's collection policy so we can protect the Association's collection rights in a timely manner.
We will continue to monitor the situation concerning court closures and take appropriate action to protect our association clients' rights, ensuring that all matters move through the court system as expeditiously as possible. As always, we will keep you informed of any developments.
Please contact Molly at mmackey@lplegal.com with any questions or concerns.
For more resources and LP's response to COVID-19, visit this webpage.
---
Related insights
June 29, 2022
City of Chicago Adopts New "Cooling Ordinance": What Do Chicago Community Associations Need to Know?
Read More
June 21, 2022
Can Condo Associations Rent their Activity Centers and Swimming Pools? Howard Dakoff Joins WGN's 'Chicago Afternoon News' to Discuss Hot Topics Facing Condo Owners and Boards
Read More