The Times Are Changing… Is it Time for A Brand Refresh?
---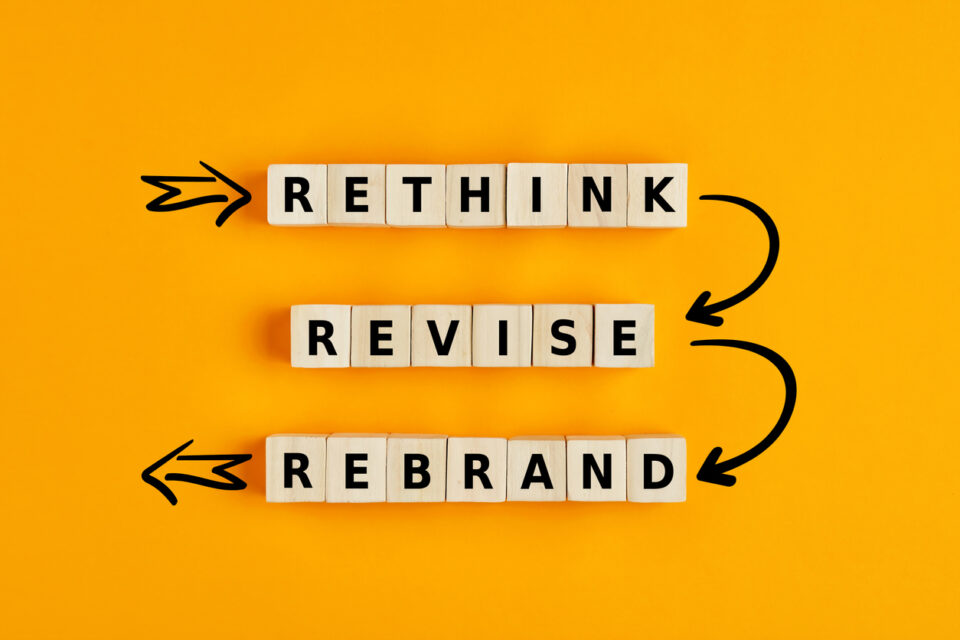 COVID-19 and the movement to create a more just and equitable society are radically changing how we work, live, eat, and shop. Brands likewise reflect the societal shifts taking place. Companies that not only reconfigure their business models, but also evaluate the effectiveness of their brands, will not just survive; they will also thrive.
Because the flip side of challenge is opportunity, now is the perfect time for companies to gauge the effectiveness of their brands and business practices. Without an authentic and meaningful connection to their customers, and a delivery on their brand promise, companies are going to find it difficult to succeed — at any time in history.
Acknowledging systemic racism and ethnic stereotypes, consumer companies, sports franchises, and even NASA are beginning to retire offensive brand names and logos. Brands exiting the marketplace include Aunt Jemima, Uncle Ben's, Eskimo Pie and the Washington Redskins. Additional sports teams are considering name and logo changes, and NASA is renaming racially insensitive astronomical bodies such as the Eskimo Nebula and Siamese Twins Galaxy.
Meanwhile, businesses are also falling victim to COVID -19. Companies and industries fighting for their survival are reevaluating and transforming their business models. For example, to stay afloat, restaurants are recreating themselves as take-out and meal planning enterprises. In the meantime, a burgeoning commercial and commissary kitchen space rental industry is underway.
While retail has been struggling for some time given consumers' shift to online shopping, Covid-19 has been the accelerant for many high-profile stores' bankruptcies. Well-known companies like Neiman Marcus, Lord & Taylor, J.C. Penney, Sur La Table, GNC, J.Crew, Brooks Brothers, and Tailored Brands (the owner of Men's Warehouse and Jos. A. Bank) all filed for bankruptcy protection since May. And there will be more filings and outright liquidations.
Realizing they can no longer rely on department stores to sell their products,  entrepreneurial apparel and footwear brands have shifted to direct-to-consumer business models. Examples include Allbirds shoes, Reformation clothing, and Entireworld apparel. These brand names and their products clearly reflect the brands' values, such as inclusiveness and a new way of doing things. (Interestingly, after designer Scott Sternberg's Band of Outsiders brand was taken over by a Belgian investment firm, he launched the direct-to-consumer Entireworld brand.)
Given the dramatic shifts in how and what people are buying, combined with the important social responsibility brands carry, now may be an opportune time to examine your company's brand.  Does it truly stand for the company's values?  Does it authentically and meaningfully connect with consumers?  Does it live up to its brand promise?  Does it and its products convey a meaningful and truthful message to consumers that will drive brand loyalty and sales?
To the extent that you are considering revising, refreshing, or launching a brand, and you need assistance with legal clearance and protection of your brand, Levenfeld Pearlstein's Intellectual Property Group can help. We love brands, and we love helping you protect your brand – one of your business's most important assets!
---