Study Results Reinforce the Benefits of ESOPs
---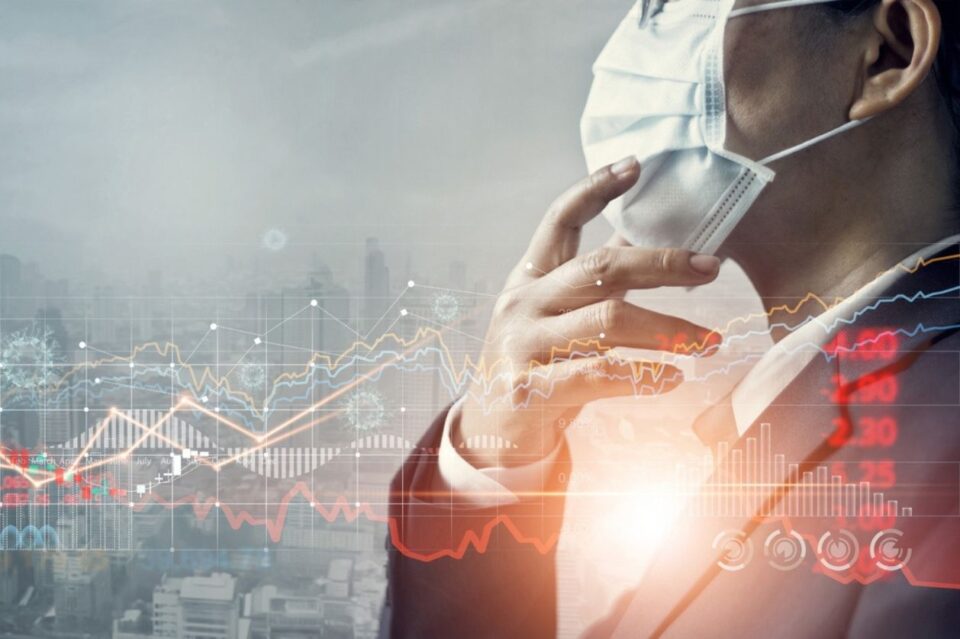 Working with Employee-Owned S Corporations of America (ESCA), the National Center for Employee Ownership (NCEO) recently took a closer look at the impact the pandemic had on ESOPs. To do so, they examined more than 300,000 plan filings, covering more than 43 million employees, that met the following criteria: (1) plans that file on a calendar year, (2) are privately held, for-profit U.S. employees, (3) that identify as "S" corporation ESOPs, and (4) with 10-25,000 active participants. If the company has multiple plans, they looked at the largest plan in terms of active participants.
Looking at this pool of ESOP and conventional retirement plans, NCEO and ESCA measured and compared average employee account balances leading into the pandemic, employer contributions to those assets, and employment changes between 2019 and 2020. The findings showed "greater financial security for employees heading into and during the pandemic, and job retention at the firm level compared to comparable conventional firms."
In sharing the results, ESCA stated: "Given the nature and purpose of ESOPs and the forward-looking company culture that often accompanies them, there is strong reason to believe that having an ESOP in place prior to the worst of the crisis helped businesses not just survive but for many take the best advantage of growth opportunities more so than their conventional counterpoints."
Among the specific key findings are the following:
The average yearly employer contribution to the ESOP was 2.6 times that of companies offering a 401(k) ($6,567 vs. $2,507).
94% of total contributions to ESOPs came from the employer, compared to 31% for 401(k) plans.
Before the pandemic, the average ESOP account balance at an S ESOP was more than double the average account balance at a comparable conventional firm $132k vs. 64k).
Controlling for company size, industry, and region, the ESOP advantage is an estimated $67,000 more assets in the average account balance
Using active participants as a proxy for employment, and controlling for company size, industry, and region, being an ESOP is associated with retaining or adding an additional 6 employees from 2019 to 2020, compared to non- ESOP employers.
These findings reinforce that ESOPs are a great way to ensure business continuity and high performance throughout an organization, thereby facilitating the long-term success of the business after a sale. Click here to read the ESCA and NCEO's complete findings.
For more information, see our additional resources on ESOPs:
Why Now Is the Right Time to Consider an ESOP
Becoming the Client: Why an ESOP Attorney Chose to Sell His Company to an ESOP
Navigating Financing Issues Involved in ESOP Transactions: A Q&A with ESOP Experts
---