Q: With election day coming up, do I have to allow employees time off to vote?
---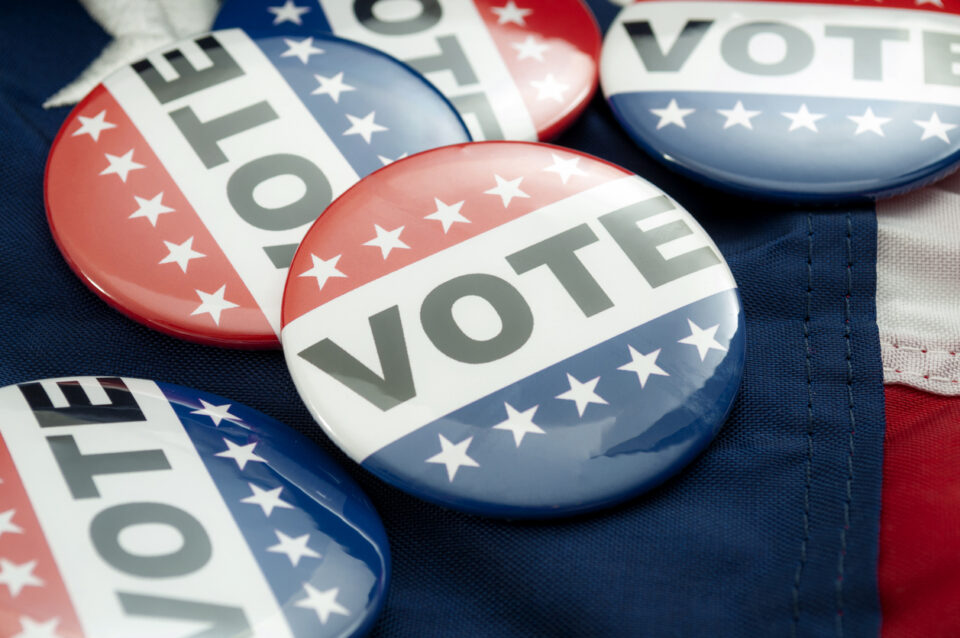 Author: Becky Canary-King
Whether employees are entitled to time off to vote depends on state law. In Illinois, employers must provide employees up to two hours of unpaid time off to vote, if the employee's working hours begin less than 2 hours after the opening of the polls and end less than 2 hours before the closing of the polls. While many more individuals are likely to vote by mail this year, Illinois law allows employees to take this time off to vote in person on election day. Employees must request this time off before election day.
The Labor & Employment Attorneys at Levenfeld Pearlstein are here to help with your labor and employment needs. Don't hesitate to reach out if you have a question or concern.
---