Q: How Do I Handle Employee Complaints About Wearing a Mask at Work?
---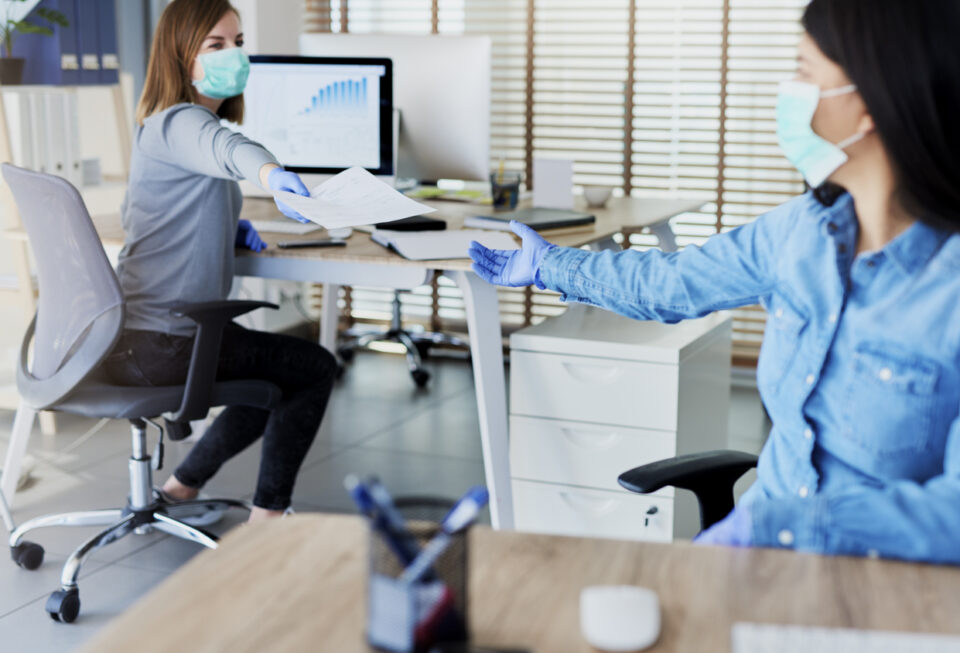 Generally, employees should be required to wear a mask at all times at work when social distancing is not possible. Depending on your state and type of business, you may be required to mandate that employees wear a mask at all times. Given the importance of masks to the health and safety of the workplace, employers should strictly enforce these requirements like they would other safety rules, including disciplining employees who fail to comply.
That said, employers have an obligation to consider reasonable accommodations for employees who indicated that they are not able to wear a mask due to an underlying medical condition or sincerely-held religious belief. Potential accommodations may include alternative face coverings, allowing work-from-home, or job restructuring if the employee is in a public-facing position. Whether or not such accommodations are reasonable (and thus required) depends on the particular facts and circumstances.
---