President Biden Extends Freeze on Student Loan Payments
---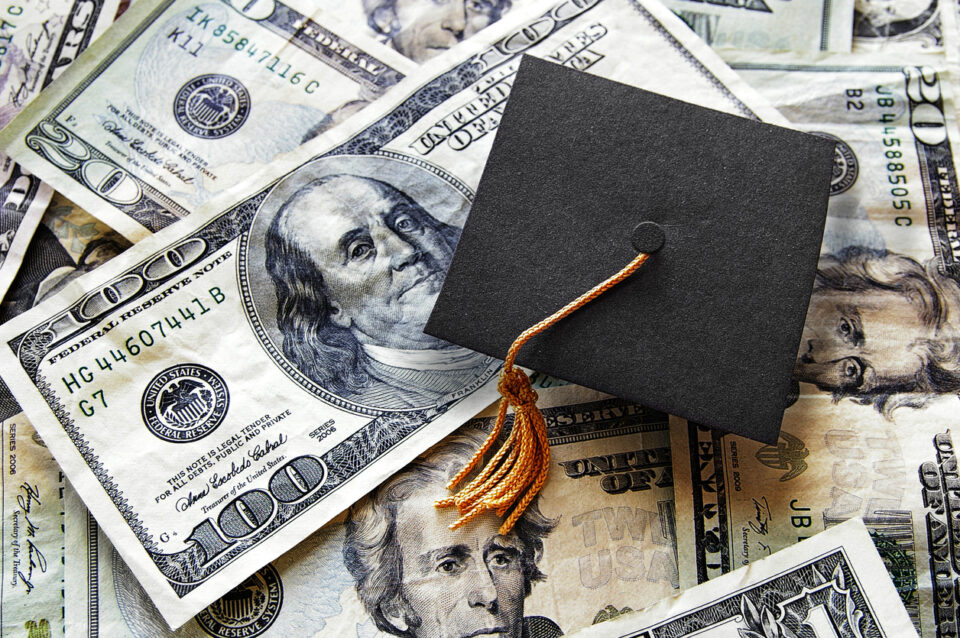 Author: Aria Eckersley
On his first day in office, President Biden acted swiftly to sign over a dozen notable and impactful executive orders, including several aimed at addressing the U.S. COVID-19 response and resulting economic hardships for Americans. Included in his COVID-19 relief efforts is a direction to the Education Department to extend the freeze on federal student loan interest and principal payments through the end of September 2021.
This pause on student loan payments began in March 2020 in response to the pandemic, however, before the President's executive order for this extended freeze, these payments would have resumed for federal student loan borrowers at the end of this month (January 31, 2021).
In its annual 2020 report, the Department of Education included concerns about loan providers and the federal government's ability to "convert" the millions of borrowers back to active payment of these federal student loans at the same time. The report further noted that when active payment resumes, a certain portion of these loans will likely become delinquent "at least initially." This extension on the student loan payment pause punts that concern for several more months, however, critics on either side worry this "may not be enough" or conversely "goes to far."
We will continue to monitor this situation on an ongoing basis and provide further updates regarding the new administration's approach to the US COVID-19 response.
---